How credit unions can level up on financial inclusion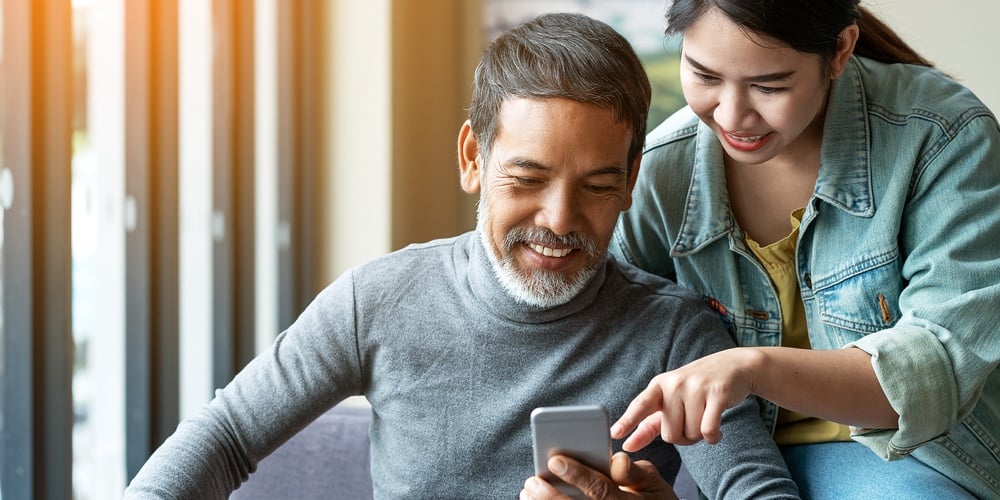 The last year and a half has proven we realized both the inevitability and acceptance that has come with the digitization of the economy in the United States during and after COVID.
Since March of 2020 the tide of consumer online purchasing has come in, and we have shown no sign of returning to the pre-pandemic, brick-and-mortar purchasing habits of yore. The challenge for many in this new era is that such consumer advantages remain out of reach for as many as 66 million Americans (or one in five adults) who are underserved or unbanked. (FDIC)
Enabling purchases through the online space entails the consumer providing their card's information to purchase. However, that scenario isn't possible for the seven million households who don't possess credit cards, debit cards, or even bank accounts. Nor does it help the 33 million consumer households who have bank accounts but lack any long standing credit history.
Now that the world and its credit unions, particularly community development financial institutions (CDFIs), are gearing up for another bout with the COVID delta variant, their key concern remains ensuring that consumers, members, and even potential members are not left behind – or left out – in their economic recovery or financial inclusion goals.
continue reading »