How credit unions can reset their digital transformation effort
3 strategies for moving more quickly and making a meaningful impact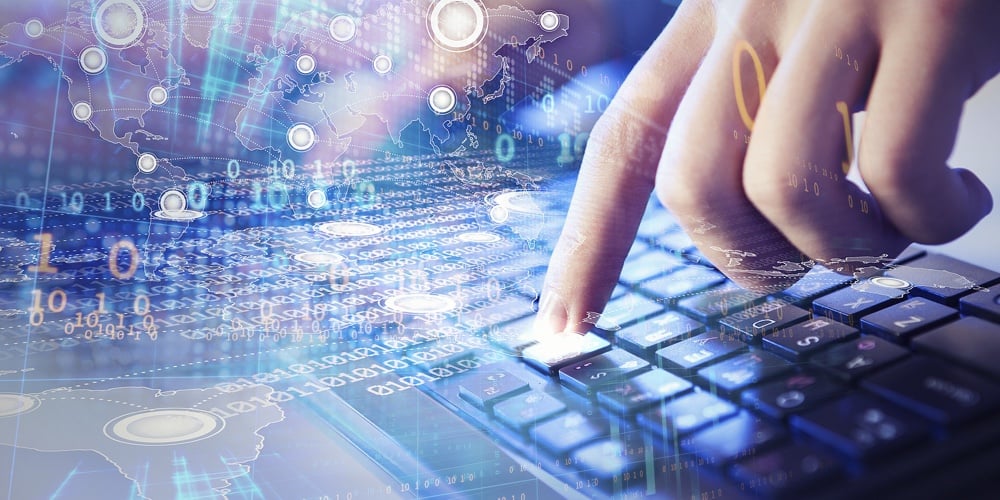 More than ever, it's critical for credit unions to find ways to prioritize the speed of innovation and delivery when it comes to digital transformation. The pressure is on to improve member journeys, reduce operating costs and create efficiencies across the organization while simultaneously bringing new features and technology to market to remain competitive. And while everyone talks about digital transformation as a way to accomplish this, not every credit union has it figured out just yet.
Most financial institutions say digital transformation is a top strategic priority, but only 23% of organizations say that digital transformation has been deployed at scale, and 40% of these organizations are not meeting expectations, according to the Digital Banking Report. So, what's the disconnect?
Below are three ways credit unions can rethink their strategic planning processes and digital transformation initiatives to move more quickly and make a meaningful impact.
1. Challenge the Status Quo
Nothing will halt progress more than a siloed architecture, legacy staffing models and dated processes. True digital transformation initiatives need to be fluid and flexible and require a thorough evaluation of technology, people and internal practices. Credit unions should also be thinking about and planning for their next initiative two to three years ahead. This means careful consideration about how they're staffing their teams to keep up with new projects and integrations and keeping abreast of what's going on in the market, both on the financial services side and with nonbanking tech companies, popular retailers and the like.
continue reading »