How credit unions help New Mexico's consumers persevere, but more help is needed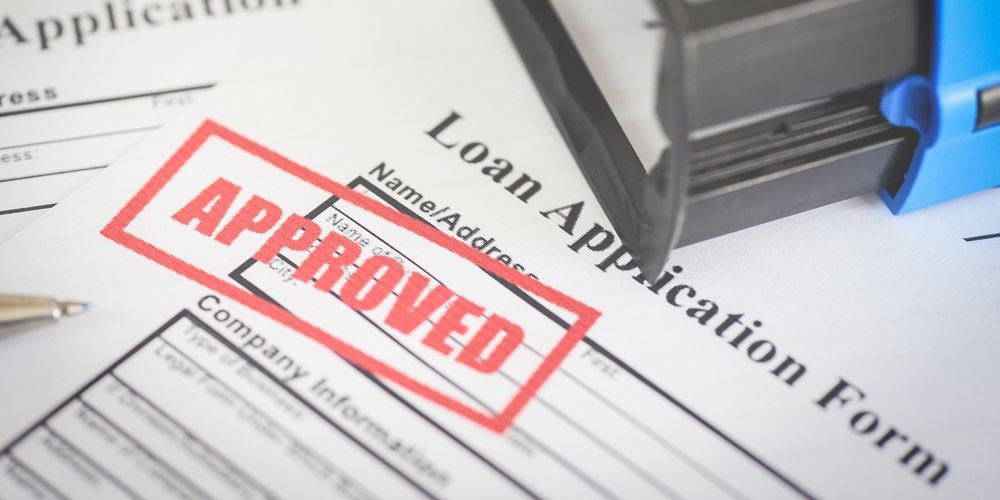 Like much of America these past two years, life in New Mexico has been socially, financially, and economically challenging. Tens of thousands lost their jobs or were furloughed, while many others lost their businesses they had dedicated their lives to building.
In the course of these last two years, those same workers and business owners were scrambling to take care of their sick or dying loved ones, or staying home with their children when classrooms went virtual. During the most formidable societal and economic threat of our lifetimes, New Mexicans still knew to turn to their local credit unions for financial help (and no doubt some emotional relief!)
In the effort to assist members in preserving their livelihoods, the majority of the state's credit union organizations came to the rescue by providing advances to federal employees while offering hard working households affordable small dollar loans.
Nusenda Credit Union in Albuquerque is one such example. By May 2021, Nusenda's Co-Op Capital micro-loan program helped the credit union make 630 micro-loans worth a total of $1.8 million on behalf of their community. Not only that, but Nusenda worked with local restaurants to provide 15,097 meals to first responders, front-line staff, and neighbors in need. People helping people, indeed.
continue reading »