How credit unions thrive in financial uncertainty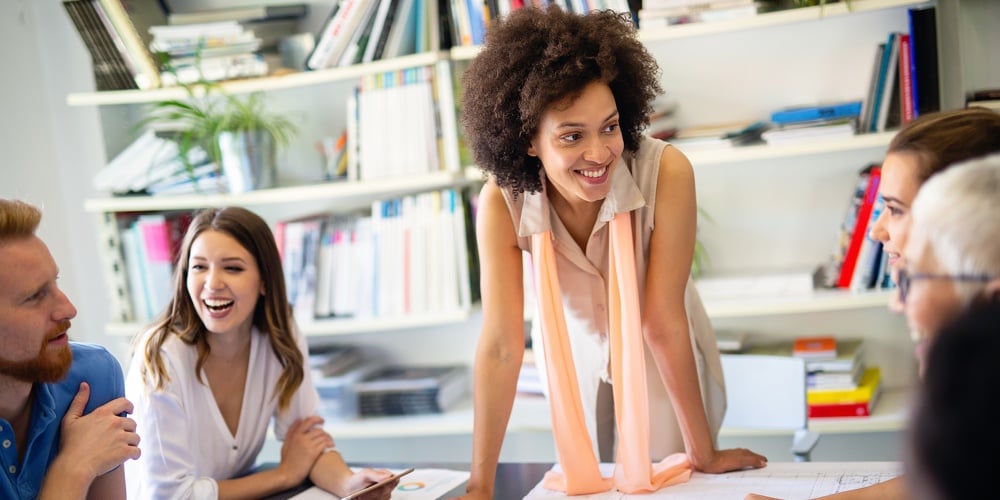 "If you want to lower my blood pressure…"
"…help me pay my electricity bill." This was the straightforward answer from a resident of Rochester, NY, in response to a focus group exploring community health.
It's so simple and so profound. Wealth and health are deeply connected. Each affects the other.
In these times of financial uncertainty—bank failures, liquidity strains, inflation—how can credit unions navigate through? Another straightforward answer: Focus on the financial health and well-being of your employees and those within your field of membership. That drives sustainability and growth.
continue reading »