How do you generate buzz with new products?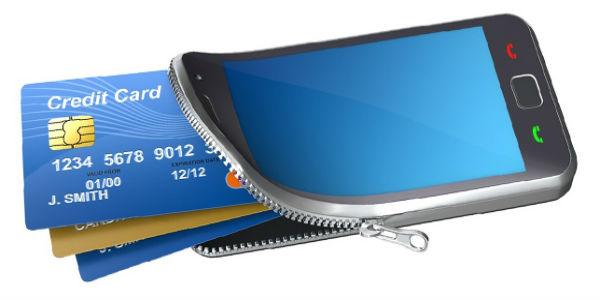 by: Samantha Paxson
Later this month credit unions will have the chance to introduce a brand new product to their members. CardNav by CO-OP, a mobile app that brings remote control and alerts to members' credit and debit accounts, will offer cardholders new levels of control and security – all in a brand new, convenient application.
Sounds wonderful, right?
But introducing new products is also a challenge. And never more so than when a product is new and unknown. While everyone knows what a low rate car loan or fee-free ATM is, not many have existing knowledge about card controls and alerts.
How do you spread the word?
continue reading »