How does your overdraft strategy impact members?
Five ways to quiet the critics and increase service value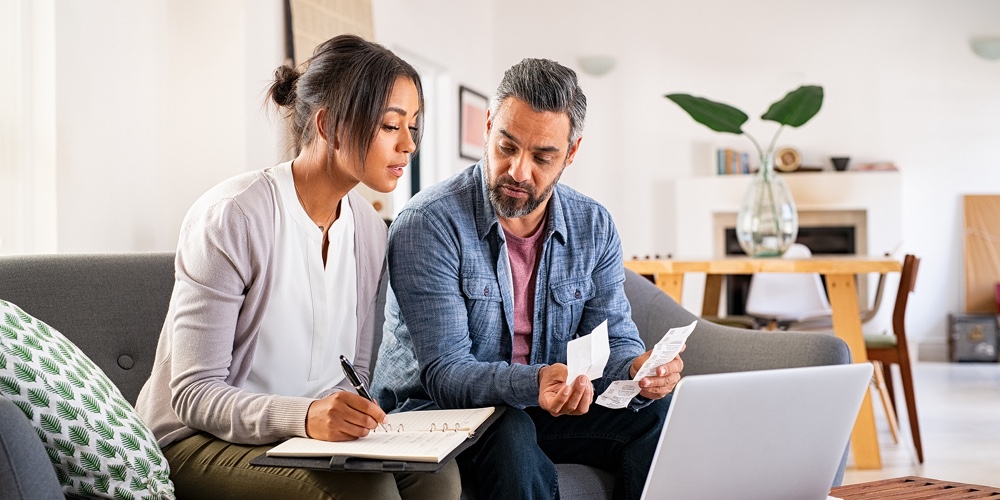 Lately, there has been much criticism about overdraft programs, stemming from the lack of transparency inherent in some program strategies. Much of the current disapproval expressed by critics in the political and consumer advocacy arenas results from a lack of fairness and transparency. When it comes to providing right-on-time services that help your members effectively maintain their finances, an easy-to-use, easy-to-understand approach is always the right way to do business.
Prepare for a new normal in service delivery expectations
While the uncertainties of the pandemic continue, consumers most definitely have different expectations when it comes to their financial service experiences. To capitalize on the changing market, digital service providers continue to strategize ways to further increase their footprint. In this environment, credit unions that fail to provide responsible, supportive services that positively impact their members' well-being may face reputational risks and an erosion of trust among members. 
So how can your credit union align your overdraft philosophy with growing expectations for fully transparent, well-communicated and consumer-centric services? You can start by asking yourself:
Do our members expect their expenses to be paid if they don't have a sufficient balance?
Do they understand how their transactions will be handled if they have a negative balance? 
Do they feel frustrated if their transactions are not paid? 
Do they find the way our services work easy to understand? 
Do all our members have access to the same options?
Amid all the talk about additional oversight of overdraft practices, the case for a fully disclosed, consumer-focused overdraft solution remains clear. When your members experience a situation where they don't have enough funds in their share account to pay their expenses, an overdraft service can be a reliable and valuable way to ensure their payments are being made.
Set the stage for a win-win 
With the right strategy in place, access to a right-on-time overdraft service can heighten member confidence in their financial stability and strengthen their connection with your credit union. Here are five ways to ensure your overdraft program makes a positive impact on your members in terms of value and peace of mind:
Details regarding the benefits and responsibilities tied to program usage are easily accessible—whether in person or digitally—and whether at account opening or for members who have had an account for years. 
Member disclosures accurately reflect all program procedures.
Fees and item processing are reasonable and responsible.
Ongoing communication helps members understand their account status and provides reminders about all their options, including financial counseling opportunities, when needed.
Comprehensive training and tools (i.e., prepared scripts) strengthen employee confidence and help them to provide better value for your program and your members.
Minimize risk and strengthen member relationships
To avoid risk, focus on providing transparent resources like a fully disclosed overdraft solution that supports your members when life throws them a financial curveball. You'll not only save yourself unnecessary stress caused by ongoing news cycles, but you'll also eliminate the negative impact inadequately disclosed policies and fees have on your members. 
As you consider how best to strengthen member relationships going forward, be mindful that transparency is crucial for creating a successful overdraft strategy—one that meets all regulatory and market requirements and provides the support your members expect.
JMFA can provide guidance for many areas, including your overdraft-related compliance concerns. We are available to help you implement an effective strategy to help you meet or exceed your performance and service goals with confidence.
With more than 30 years of industry experience, Mark assists with leading all JMFA sales efforts, as well as training initiatives that support the company's strategies that lead to ...
Web: www.jmfa.com
Details