How leading credit unions drive world-class member experience
Four key areas have the biggest impact on customer experience, employee efficiency and revenue growth.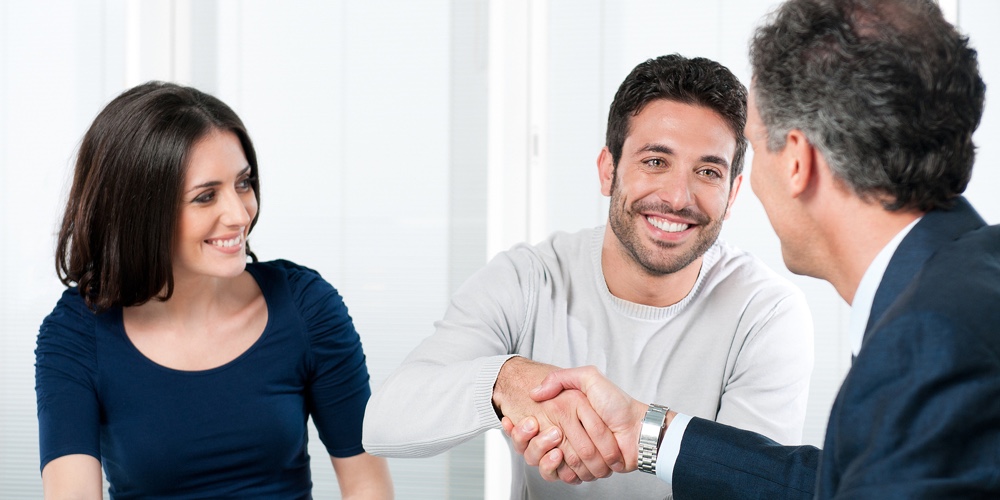 It won't surprise you that member experience ranks as the top priority for 81% of credit unions around the globe. What might surprise you is what some are doing about it.
Study after study has shown that member experience contributes to key growth metrics. The link makes sense. An awesome member experience equals happy members, and happy members make lifelong customers who refer family and friends. On the other hand, just one bad experience can send someone looking for greener pastures.
So, if this is a key business lever, how do you pull it? What are the best-in-class credit unions doing, and what is the actual impact on their bottom line?
Earlier this year, AskNicely partnered with research firm Metrigy to conduct the 2022 State of Frontline Study, analyzing over 200 service businesses (including credit unions) across the globe. The goal of the study was to uncover how service industry leaders drive world-class experience and the impact on their business.
continue reading »