How much of a project's investment remains in the community?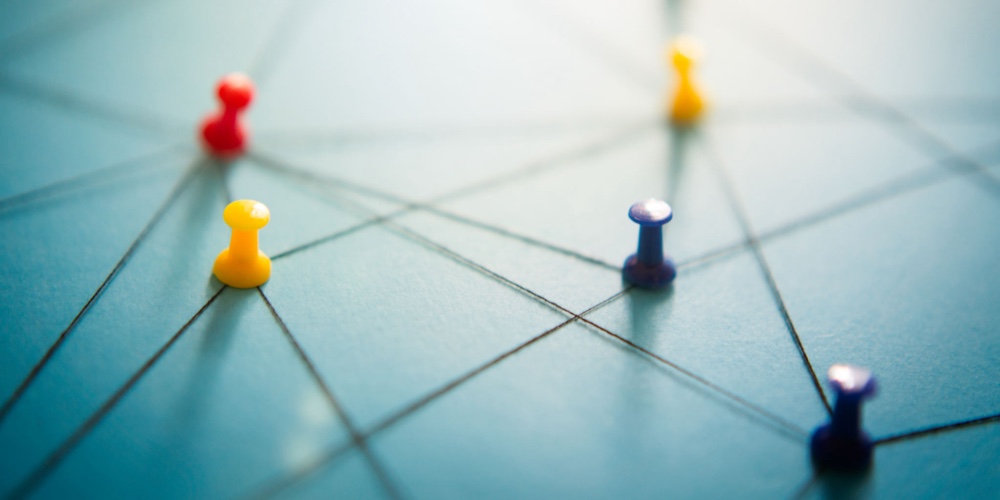 For credit unions and community banks, a branch or main office construction project represents more than an opportunity to grow your organization. It's an opportunity to demonstrate your commitment to your local workforce and business community, to the people who truly support your organization. And when you keep the project costs local, you're also pumping that money into the local economy.
Yet there's a trade-off. The industry is rapidly evolving. Specific, up-to-date expertise on what really matters to credit unions and community banks is necessary to deliver facilities that fulfill their missions. Digital banking, member experiences, and many other factors need to be integrated into your facilities to achieve the greatest impact and value.
We believe that the optimal solution is to rely on national design-build expertise while sourcing locally.
We're a national design-build firm with over fifteen years of deep expertise serving credit union and community bank partners. Yet despite being national, we focus our design and project management efforts on recruiting and working with local vendors and talent.
continue reading »