How to build a culture of succession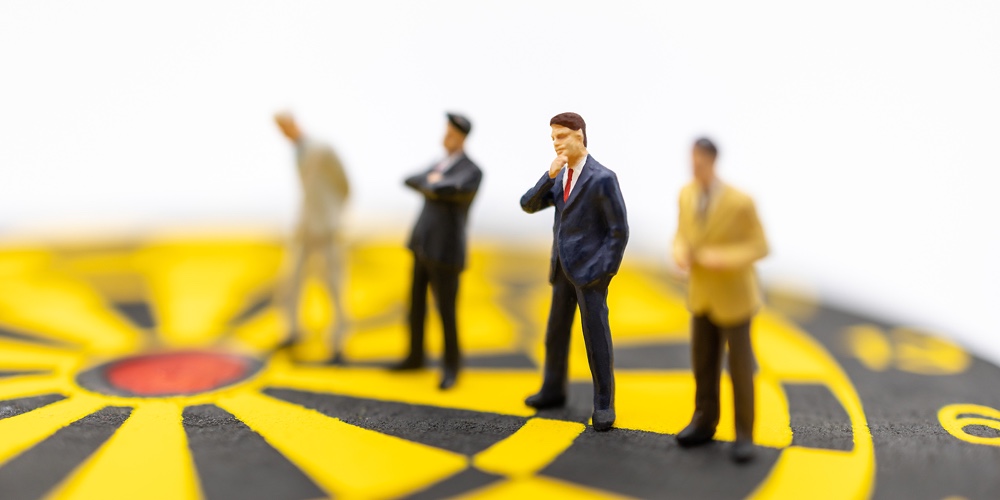 Far too often we think about succession planning as a C-Suite problem or opportunity. We think it is a smart strategy to have our board of directors and CEO focus on ensuring there is a chosen successor for those in high level positions. And it is a smart strategy, it is just not enough.
In today's world of increasing competition, regulation and shifting economic conditions, succession planning needs to happen at every level of your credit union, and needs to become part of your culture. Succession planning needs to be a  promise you make to your board, your team,  and your members, and succession planning at every level is your best offense for protecting margins, attracting talent and driving results.
A little over a year ago, I was asked to come in and work with a financial services company on their succession plan … their C-Suite succession plan. When I met with the CEO, and other members of the Executive Level Team and began to talk strategy, timeline and areas of concern, it was clear that they needed so much more than a successor to the CEO and CFO, they needed next level leaders at the middle management level and front line personnel as well. For succession planning to be successful we needed to go deeper.
Succession plans have one major purpose, to ensure the long-term success of the organization. Therefore, when you ask yourself where are the critical roles, and which positions are vital to serve members, ensure compliance, and fuel growth, you will find that they stretch far beyond the C-Suite.
Don't get me wrong having a succession plan for the C-Suite puts you ahead of most organizations. Just look at these stats, less than 35% of organizations have a formalized succession plan for C-Suite Executives, and 60% of CEOs fail within the first eighteen months.
But if you really want to win at this succession game, and give your credit union the best shot of success then you need to create a culture of succession. Building ownership at every level of your organization, and creating engagement at every turn.
So how do you build a culture of succession?
Own it
First and foremost as the CEO and Board of Directors you need to own it. You need to decide that this is a priority you are taking on and not delegating to anyone else. Human Resources may support you, and others leaders in the organization may have a role, but if you want succession to be engrained in your culture than you need to decide the buck stops with you.
Your team will focus on what you focus on. So if you talk about succession planning, put emphasis on succession planning then so will they.
Engage the team
And speaking of team, succession planning should be a strategy spoken about from the top, but with actions and ideas driven bottom up. Once you make the decision to create this culture, then ask your team to help you do it. People support what they help create. Set up meetings, town halls and focus groups that give your team the opportunity to answer questions like:
How should we develop next level leaders in our credit union?
What talents and skills do you value in a leader?
What are the most critical roles in our organization that we need to identify successors for?
Succession planning, while it has a strong return on investment, it is a heavy lift, and you need everyone in the company to care about it, focus on it, and get engaged to help you make it happen.
Reward it
And last but not least, reward succession planning. Ensure that succession planning is a part of your performance reviews. That every promotion that happens in your company sees a person advancing who has already trained and prepared their successor to take their place. And highlight, acknowledge and openly reward those who are investing in developing others on your team.
As a leader, it is critical that your actions match your words. If you say that succession planning is important then the daily actions you take need to reflect that.
There is so little you can control in today's marketplace, so little. But the one thing you can control is the talent of the people you surround yourself with. Invest in developing your team and building a culture of succession and you will see long-term success and a strong return on investment.
Voted One of The Top 15 Business Growth Experts To Watch, and Top 41 Motivational Sales Speakers, Meridith Elliott Powell is a former financial services executive. Today she helps her ...
Web: https://www.meridithelliottpowell.com
Details