How to build an award-winning marketing team
Wyoming's Meridian Trust FCU offers best practices and lessons learned on the promotional side of the industry's operations.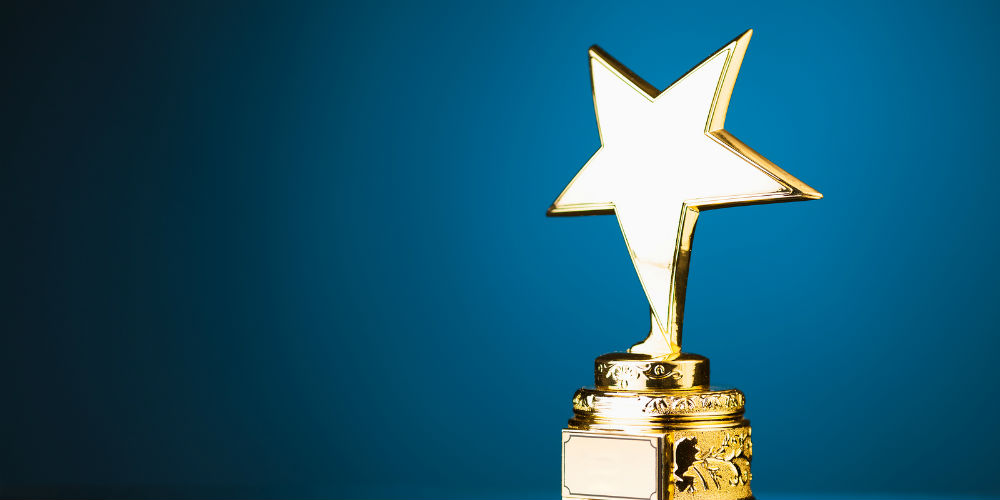 The marketing team at Meridian Trust Federal Credit Union ($479.5M, Cheyenne, WY) is small but mighty, and they have the hardware to prove it.
The three-person team is overseen by Ed Beckmann, the credit union's chief experience officer, and includes assistant marketing manager Shannon Helmuth, who oversees promotional planning, and graphics designer Yinan Wang.
"Between the three of us, it all clicks," Beckmann says.
In June 2020, CUNA Marketing and Business Development Council presented Meridian Trust, remotely, with five Diamond Awards; then, in July 2020, the Marketing Association of Credit Unions announced that Meridian Trust had won four more marketing awards.
continue reading »