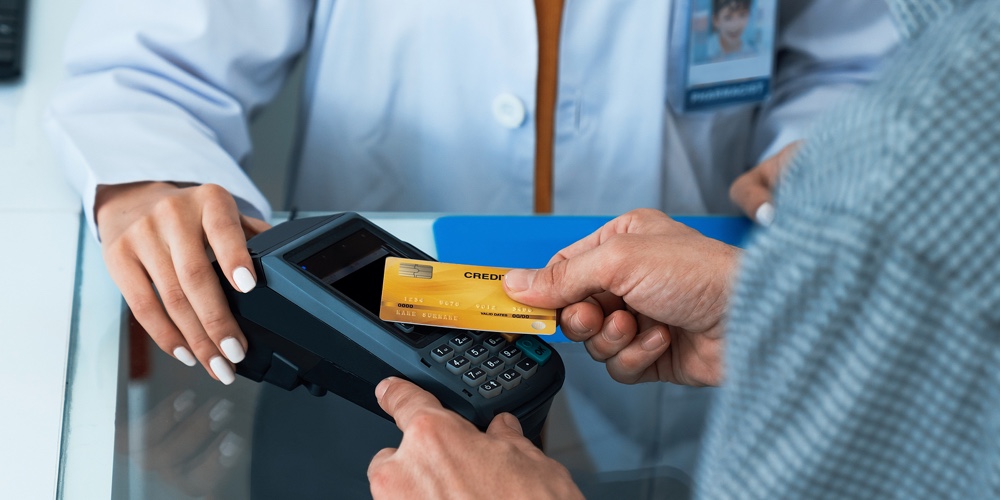 You may have some big financial goals, and a healthy credit history is a way to help you achieve them. But how do you build that credit history from scratch? It can feel like you're trying to get to the top of a skyscraper, but don't even know which door to open to let you in.
According to a recent TransUnion study, there were 5.8 million new-to credit consumers in the United States in 2021. So you're not making this climb alone. And when it comes to getting started, there are several doors to choose from. It's all about what works best for you and your financial situation.
Read on to learn the basics about how credit scoring works and get tips for how to build credit:
How credit works
Your credit scores are calculated using some of the information from your credit reports. Information is added to your credit report when companies like banks, credit unions and even some landlords report your account activity to credit reporting agencies. Information they report can include your payment history, last reported balance, and the account's status.
continue reading »