How to effectively use social media to support financial literacy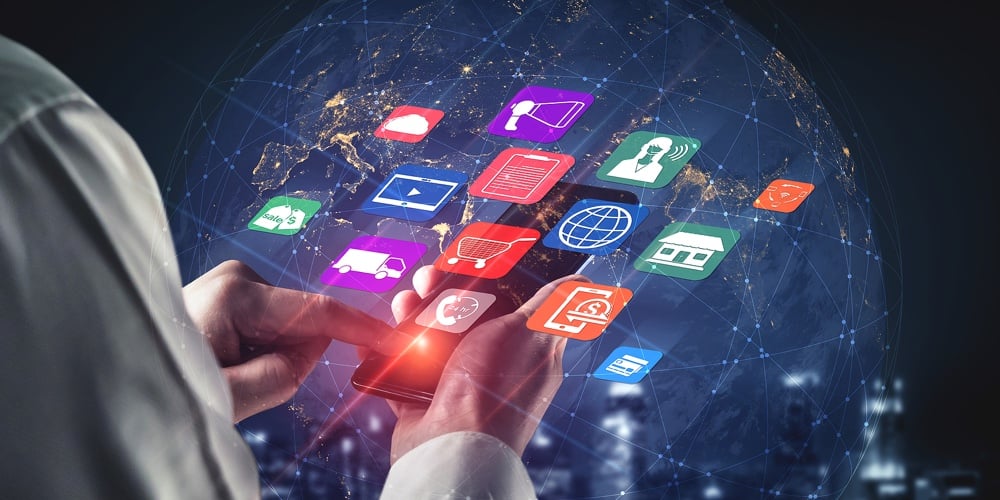 Financial Literacy Month is upon us and now is the time to help your members (and future members) really think about their finances. Did you know that according to Ramsey Solutions, nearly 80% of U.S. workers live paycheck to paycheck, and 40% of Americans are not able to cover a $400 dollar emergency? Where is all this money going? 75% of Americans are in some sort of debt and assume they always will be, and 40% of Americans spend up to half of their monthly income on debt payments.
With the rise of inflation, the student debt crisis, and the lingering effects of the pandemic, it makes sense that Americans are weighed down by money problems. So how can your credit union help? By providing your members and possible future members with reliable information through social media!
Why is social media being used for financial literacy?
Talking about finances is not a taboo topic anymore. In today's world, social media platforms are "more approachable and relatable, and they deliver financial advice in easy-to-digest, bite-sized chunks," according to GoBankingRates. They note that before social media, "the average person didn't 'qualify' for expert advice because they didn't meet account minimums of traditional financial advisors, but now access has been opened up to anyone with a smartphone."
continue reading »