How to manage the spike in uninsured collateral risk
Use a holistic collateral protection insurance program.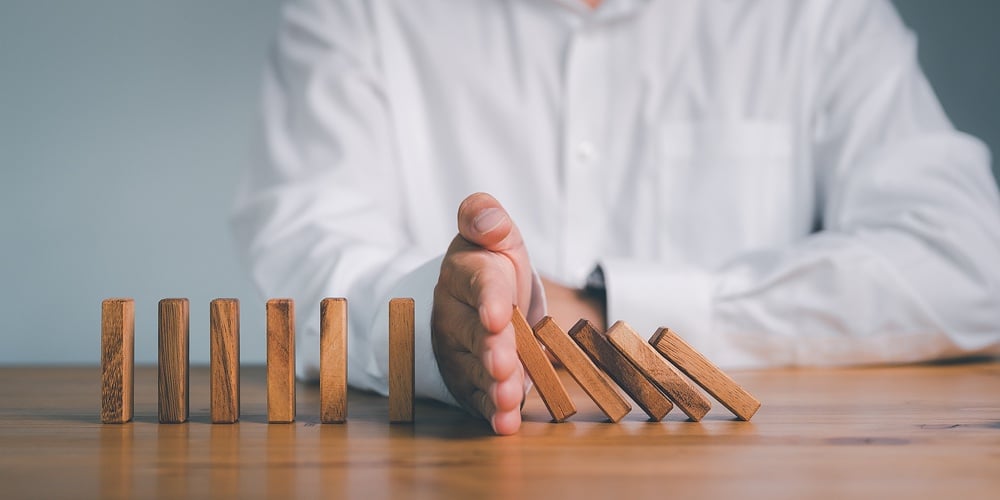 It's no secret that economic turbulence is impacting both borrowers' financial lives and credit unions' portfolios. A perfect storm has been brewing since 2020, and it's the convergence of historically high vehicle values, low interest rates, and borrowers benefiting from stimulus payments. These conditions were followed by high vehicle prices, inflation and soaring interest rates, turning the tides—and spiking the risk—related to uninsured collateral.
How Did We Get Here?
When the pandemic hit in early 2020, interest rates were low, as were vehicle and home prices. As it became evident that the pandemic would be ongoing, forbearance programs and stimulus payments came into effect. Many insurance providers offered grace periods for payments while keeping coverage in place.
Now, as repossession moratoriums have lifted, stimulus payments ceased and interest rates soared, portfolio risk is spiking. We are facing a significant shortage of repossession vendors to handle the upcoming surge in demand, meanwhile vehicle values continue to plummet, and insurance premiums are rising.
continue reading »