How to 'rethink different'
Ex-Apple engineer believes future service relies on digital lifestyle, trust, and relevance.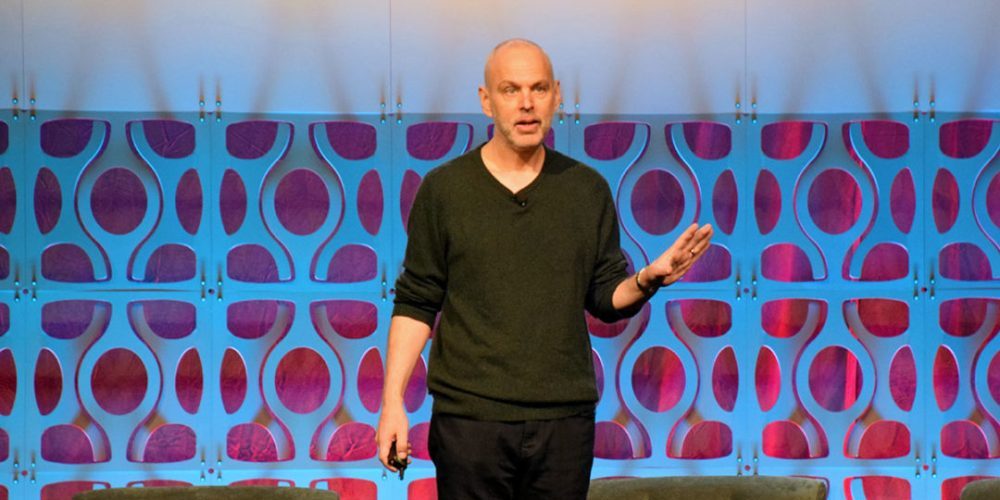 Thinking differently is more than just coming up with ideas, says Humane Product Architect Ken Kocienda. It takes many steps for ideas to be fully realized.
Kocienda, a former product engineer at Apple, saw how thinking differently leads to innovation and change while helping develop the first iPhone in the early 2000s.
He recalled that process Tuesday at the 2002 Co-op THINK Conference conference in Chicago, using the iPhone's development to show conference attendees the journey toward "rethinking different."
He believes credit unions can take the movement into the future by thinking differently, intersecting humanity and technology, and creating a superior product experience by knowing their members.
continue reading »