How to start a podcast
Finding your 'why', building a team, and creating something that fits your credit union.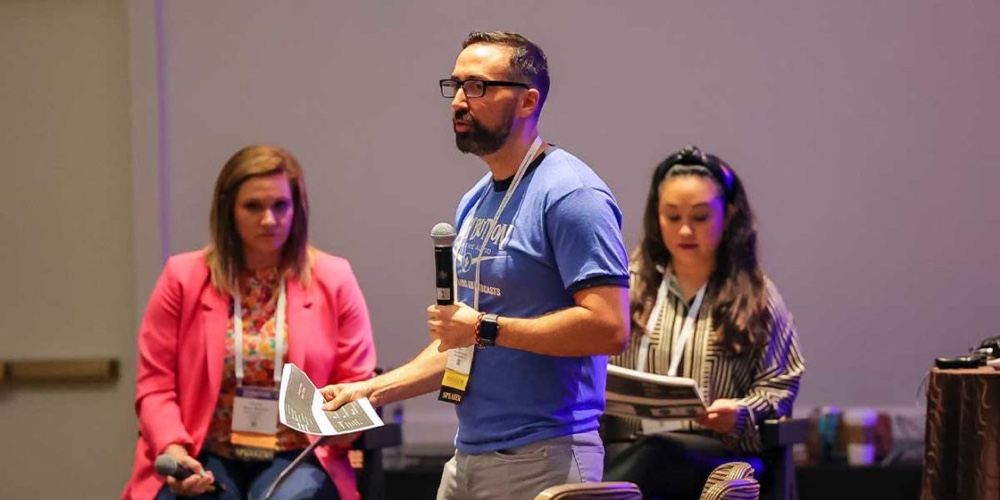 From comedy to news, sports, true crime, and finance, there's a podcast for everything.
But there might not be a podcast for your credit union—or the niche your credit union is capable of covering. If your credit union wants to fill that niche, it's not too late, according to Push Button Creative Audio Founder/Partner Yeosh Bendayan, who helped lead a breakout session Tuesday at the 2023 CUNA Marketing & Business Development Council Conference in Orlando.
"There are currently about 500,000 active podcasts on podcast platforms," Bendayan says. "It sounds like a huge number, but there are a couple things to keep in mind. There are 37 million active YouTube channels and 757 million active blogs, so by comparison there's a lot of space for growth."
Furthermore, about a decade after podcasts exploded in popularity, people are still listening. According to Bendayan, at least 60% of Americans have consumed a podcast in the past 12 months and 28% consume them weekly.
continue reading »