How will banks respond if Apple becomes mobile payments player?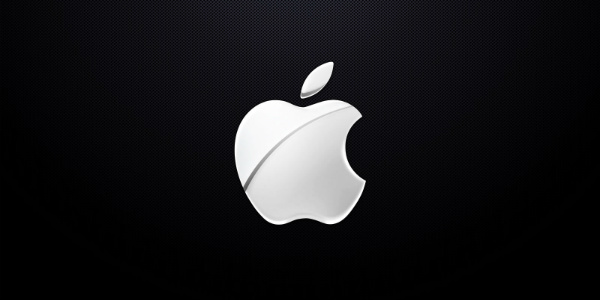 Mobile Strategies
According to a
report in the Wall Street Journal
,
Apple
is gearing up to roll out a new payments system for physical goods and services beyond the walls of it's Apple stores.
If true, Apple would leverage the iTunes payments system, credit card data already on file for more than a half million consumers, and recent patents to become a big player overnight.
How will banks or credit unions respond?
A new report claims that Apple's senior vice president of Internet Software and Services, Eddy Cue, "has met with industry executives to discuss Apple's interest in handling payments for physical goods and services on its devices, according to people familiar with the situation." The paper also said that online store boss Jennifer Bailey has been re-assigned to a new role where she's tasked with growing a payment service at Apple.
According to the Wall Street Journal, Apple also spoke to at least five other well-known executives in the payment industry about the position before tapping Ms. Bailey.
These moves come just months after Apple installed new iBeacon payments technology in their stores and allowed for the payment of smaller ticket store items using the iPhone app and without the need to interact with a store employee.
continue reading »