How will you improve your credit union's revenue in 2023?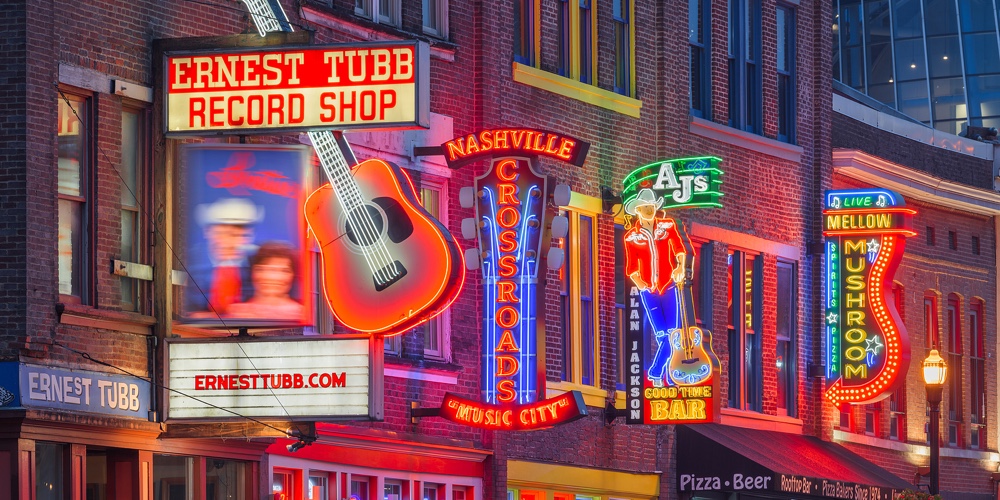 At NAFCU'S Strategic Growth Conference in Nashville, Tennessee, March 21 – 23, 2023, you'll learn innovative growth strategies from the industry's best leaders and innovators. From creative ways to rejuvenate your credit union to strategies that better utilize fintech, the agenda is packed with ways to strengthen your capabilities with technology, leverage data, and optimize branching, to name a few. You'll return with many immediately actionable ways to maximize your credit union's full potential.
In addition, Scott Steinberg, author and keynote speaker, will lead you through today's leading technology and business strategies and discuss which trends promise to transform the financial industry. He'll explain how to stay competitive and boost productivity and performance by leveraging cutting-edge tools and techniques to stay ahead of the curve. You'll learn to recognize and act upon the benefits and opportunities that emerging trends and technologies create.
Register today and plan your trip to Music City (Nashville, TN). You'll be in the heart of Music Row and Honky Tonk Highway, teaming with live music, rooftop restaurants, shops, and more. It's no secret that people love visiting Nashville – it was recently named a top 15 U.S. city by Travel & Leisure.
There won't be a better time to register. NAFCU's holiday sale was just extended to January 16, 2023. Right now, you can still save $300.00 on your registration with the code HOLIDAY. This is the best savings opportunity we will offer!