How you can help alleviate Gen Z's mounting financial anxiety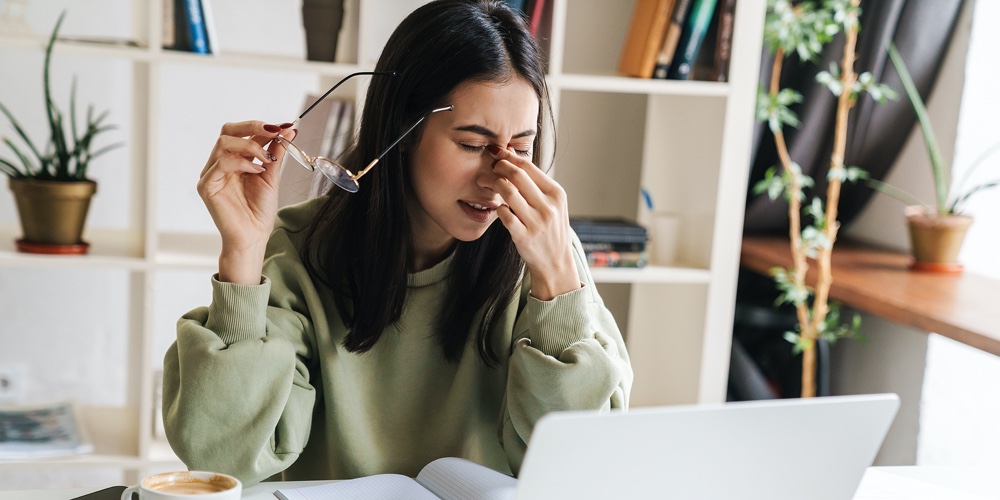 Financial anxiety has affected nearly everyone at this point, whether it stemmed from the global pandemic or has cropped up in other ways. While all generations have struggled with financial stress in some way, the way Gen Z is experiencing financial anxiety is unprecedented, alarming, and in need of remedy.
Over 74% of Gen Zers surveyed by W1TTY report high stress levels around money management, making it clearer than ever that this up-and-coming generation is in need of a modern helping hand.
That leaves young people in a state of constant money management stress. Low financial literacy is undeniably linked to high financial anxiety. Disconcertingly, 50% of surveyed Gen Zers admitted to avoiding checking their bank accounts due to stress.
After the past two years of pandemic life, Gen Z is craving stability and reliability, especially surrounding work and finances. Credit unions have the opportunity to fulfill this need and, in doing so, alleviate financial stress. Interested in how your credit union can connect with Gen Z to bridge this gap? Some of the best ways to reach Gen Z, and potentially gain their membership and trust, are:
Prioritize Education: Gen Z seeks institutions that make them feel empowered, equipped, and educated, which is the perfect reason to partner with Zogo's financial literacy platform. Together, we can equip this generation (and future generations) with education and financial wellness tools, empowering them to make informed financial choices that reflect their unique needs and desires.
Stay In Touch: Constant communication benefits both your institution and your younger members by ensuring you stay up to date on their needs. Since Gen Z is experiencing so much financial anxiety, it's essential to provide digital support and tools for managing those feelings and guiding them toward attainable solutions.
While addressing financial anxiety wasn't Zogo's original goal, it's become clear that alleviating stress is directly linked to our endeavor of making financial education accessible, fun, and rewarding. Gen Z does crave financial education, often because of their building financial anxiety as they take on more in young adult life. Rather than adding to their already-full plates, we meet them where they are: on their phones! By digitizing and gamifying financial literacy, we make it easy for people to tackle their financial anxiety one bite-sized module at a time.
Interested in how your credit union can get involved with educating, engaging, and alleviating stress for next-gen communities?  Request a demo from Zogo to learn more about the benefits of partnering with us.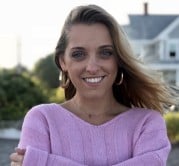 Since graduating from LMU mid-pandemic, Zephyr has found her way from LA to Austin to join the Zogo finance team as their new Marketing Content Writer. When outside of work, ...
Web: https://zogo.com
Details