I have Cancer and I am your employee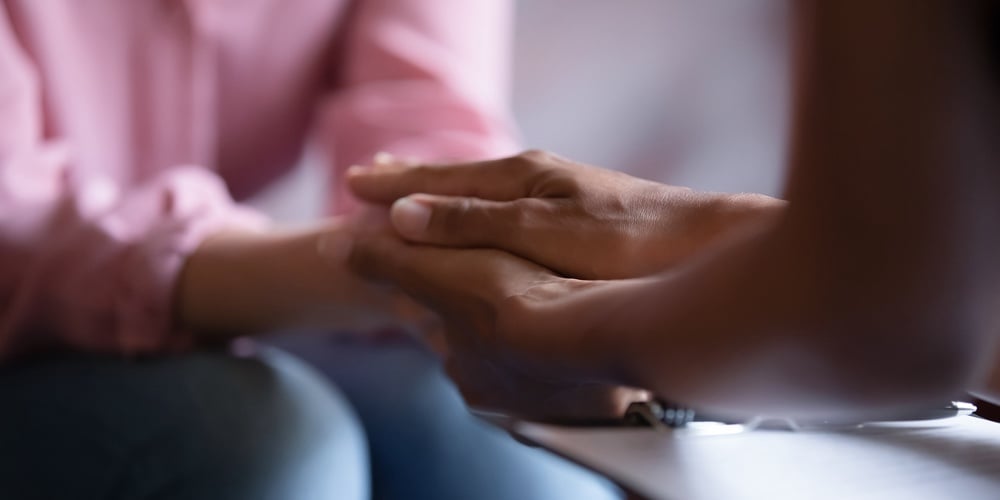 It's no secret to many now, that I have Cancer.
The journey of it all has been overwhelming.
Some days great.
Some days not so great.
When I first wrote my article about having Cancer from a member standpoint, I wanted you to see what it meant, looked like, and felt like to be someone in that position.
This article, I want to talk about having Cancer as an employee.
When I had left work early to go to what I thought was a pre-op appointment with my hysterectomy doctor, I had never intended to be gone long.
I was going to meet her, chat about the day of surgery, and go on my merry way.
Only, it didn't go that way.
I spoke earlier about how I don't recall how I got back to my car.
I don't even recall driving back to work.
I walked in the back door and as usual my CEO welcomed me back as she always does.
I think I said thank you.
I think…
I asked if I could come into her office and speak with her privately.
I am not even sure how I articulated that I had just found out that I had Cancer, but my first comment afterwards was – I don't want to lose my job.
I remember her leaning forward with the kindest look on her face replying – Nanci, this is your home. You aren't going to lose your job. We are here for you.
You see, as I was driving away from that life changing appointment, my first thought was – What am I going to do?
I am the bread winner in my family.
My job helps keep our family afloat.
Damnit Cancer, I don't have time for you.
My credit union shifted with me.
They didn't sigh deeply and express how this was going to impact them.
They didn't make me feel like a burden to their business.
They took a painful pivot and transitioned alongside me.
When I went to Mayo Clinic, I was allowed to bring my work computer and work between appointments.
I was allowed to work at the end of the day when my tests were done.
I was allowed to still be a productive addition to my credit union.
What they don't know is that they provided me some normalcy during an overwhelming time.
If you have ever been to Mayo Clinic you know that it is massive.
Once you check in you no longer have control over your schedule.
You just go where they tell you to go and test what they tell you to test.
Having my work with me allowed me to escape the nerves in-between that hectic hospital schedule.
It allowed me to come back to the hotel at night and create new posters, ads, materials.
That creative escape kept me level-headed and that was a gift that I don't think they even realize they gave me.
As an employee with Cancer, or an employee with any major illness, it is so important to understand how to treat them as an employer.
At one of the most delicate times in my life, my CEO could have devastated me with a negative response.
Thankfully my CEO isn't like that.
She never has been.
She has proven true to her word that my CU will stand by me and I trust that with my entire heart.
Do you know how important that is?
I almost can't convey it in words.
Most days I worry about money.
How will we make it when I have my surgery?
How will I contribute to keeping my family afloat?
Will I have enough sick days.
All of the typical worries that come with a major procedure approaching.
As an employee…
As a bread winner…
This is daunting to say the absolute least.
The bad days have me using sick days.
The same sick days that I need to have my surgery.
All of the worries compound my brain like a ton of bricks on a daily basis.
BUT
To have an employer who is riding this wave with me, is priceless.
To have my CEO say to me – We are here and we will work through this.
Priceless.
Life doesn't always make sense.
I mean we call a place we park our cars a driveway…
However, there will always be those moments where you know that you are in the exact right place during the exact right time.
And sometimes that's all the understanding you need to keep moving forward.
Nanci started her credit union journey due to lack of kindness. That fact is what led her to close her bank account and open up at a credit union. Ultimately ...
Web: https://www.universityfederalcu.org
Details