I wish I thought of this tag line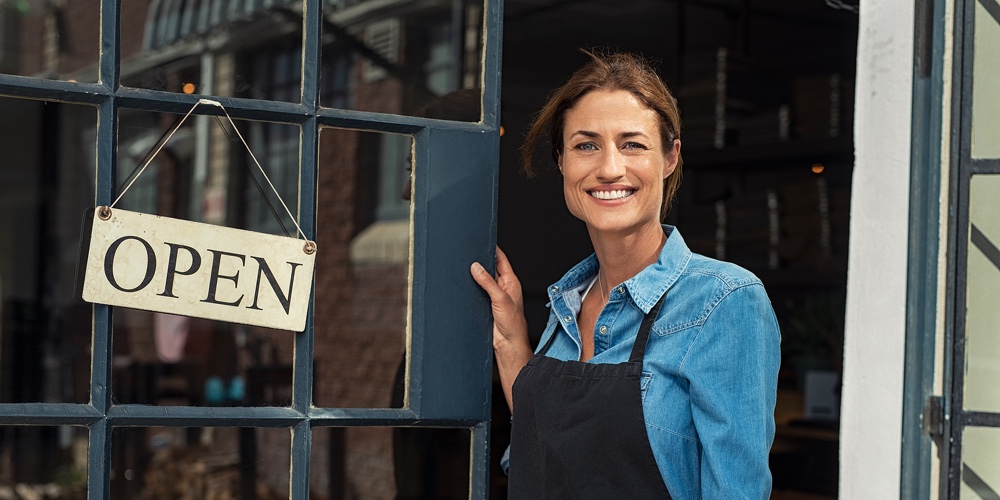 "When we lose small, we lose big"
This phrase is not about the continual decline of smaller credit unions via merger and the lack of new charters.
Rather it is the advertising lead for Goldman Sachs 10,000 Small Businesses initiative. This is an investment to help entrepreneurs create jobs and economic opportunity by providing greater access to education, capital and business support services. The firm states more than 9,700 business owners have graduated from the program across all 50 states in the US, Puerto Rico and Washington, D.C.
A Simple Cooperative Counterpart
Is it possible for the cooperative system to emulate these "small," bank-supported start up efforts by repurposing charters under new leadership when incumbents give up? Why not identify groups in the community willing to bring fresh passion and ideas to the existing charter framework?
continue reading »