If you give a future leader a cookie…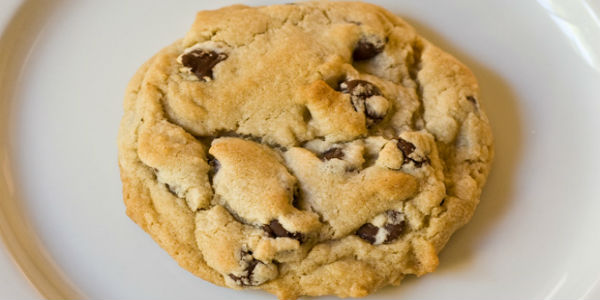 You might unite and ignite the CU movement.
by: Dana Murn-Kohal
Remember the children's book If You Give a Mouse a Cookie? In that story, giving the mouse a cookie sets off a chain of events that eventually leads back to giving the mouse another cookie.
What if you gave a future leader a cookie—in the form of your support or mentorship? What chain of events would you start? It could become a beautiful story to tell your children.
Many of the "future leaders" of our movement are Millennials like me. And wow, everyone is talking about us these days—whether it is about how we have been taught to expect praise in every aspect of our lives or that we cannot save a dollar to save our souls. Despite all of the white noise and generic classifications, most of us care about causes passionately, and that can be to credit unions' advantage.
At CU Water Cooler Symposium, which I "crashed" back in September with a great group of eight others, it was evident in every conversation that we (several of us Millennials) had passion for the credit union movement. This made me puzzled. We have an industry full of awesome people who love what they do and love singing the praises of credit unions, so why don't more Americans love credit unions?
continue reading »