Illinois Credit Union League-led legislation enacted into law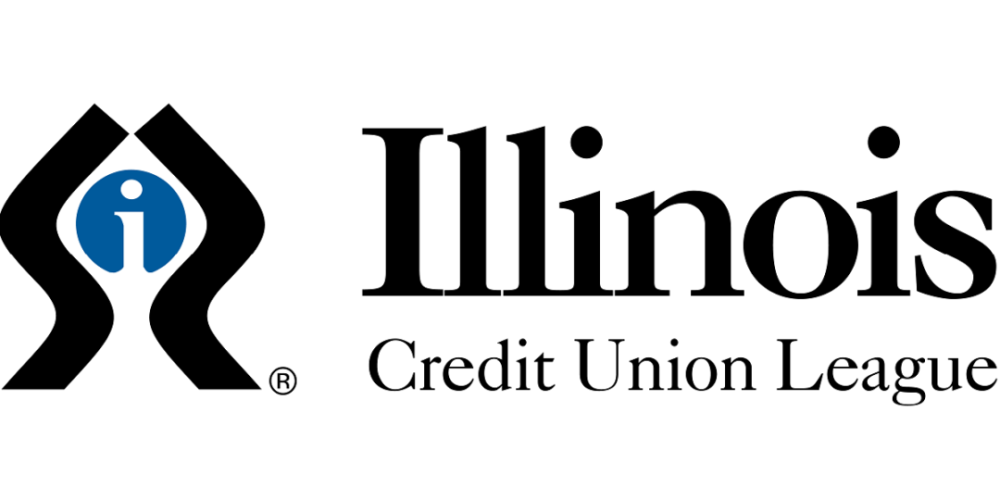 Illinois Governor J.B. Pritzker signed Illinois Credit Union League-initiated legislation HB 4462 into law May 13, which amends the Illinois Credit Union Act. The bill–which passed both chambers of the General Assembly unanimously–authorizes new powers for credit unions of all asset sizes, provides regulatory relief to small credit unions, and clarifies existing provisions of the law governing credit union operations.
"We appreciate the input and grass-roots support we received from Illinois credit unions to help get these significant amendments passed," said Tom Kane, Illinois Credit Union League president/CEO. "Our staff did a tremendous job getting the changes over the finish line during a shortened legislative session, meeting our goal to update the Illinois Credit Union Act every year and making it one of the best in the nation."
The majority of the bill's provisions became effective immediately upon receiving the Governor's signature, including:
Relief to credit unions less than $10 million in assets with the new current expected credit losses (CECL) accounting rule.
continue reading »