I'm a maximizer. And I've reached my max.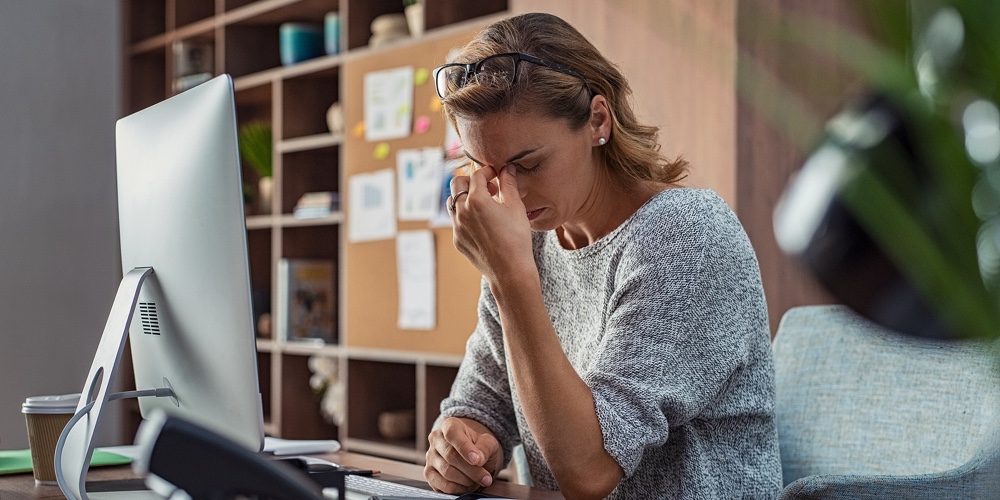 Full disclosure: I'm new here. I joined the National Credit Union Foundation in mid-December so I'm just a month in.
I would have started a week earlier were it not for a car accident. Everyone is fine, thankfully, but there were loose ends to tidy up, family to take care of, insurance claims etc.
In fact, the accident made me take stock of a few things so before I started my new job, I also got married. Yup. Finally tied the knot to the love of my life. In Las Vegas. After that, we spent some time on the west coast. Oh, and now my husband and I are moving, too.
So that was a car crash, out-of-state wedding, quick pitstop on the beach, house-move and a new job, all during the frenetic holidays.
But that's me, I'm a maximizer. Someone who thrives on energy, momentum, and doing the most. This would be easy for me. Or so I thought.
This maximizer is at her max.
Don't get me wrong, I am madly in love, super-enthusiastic about my new role, new team and new home. But I did not plan to order as much takeout as I had during the move. On top of that, it seems that with every home improvement project comes another. It's a balancing act. Socially, emotionally, financially… I need a moment to recalibrate.
The problem is, you only know this because I told you. And that right there is one of the main challenges facing credit unions: because someone's financial well-being is as much about how they feel about their money as it is how they use it. Unless we ask, we may never know.
There are nuances and details that have to be unearthed before we can truly have impact. Here are four steps that can help you get there:
So, as I wrapped presents and sent thank you cards, packed and unpacked boxes; blended families and looked for a new car over the holidays, I applied these steps to my own life.
First, I learned to be empathic with myself and others. Knowing we are all doing our best and that even a little bit for one day can be the max.
Next, take care of your home first and the rest will come. The peace of mind that comes from knowing everyone and everything in the home is tended to, makes room for more growth. And no, I don't mean using both air fryers, coffee- and waffle-makers that my husband and I each had. I mean making the best use of our resources for our wants and needs.
Which leads me to the mission … getting settled. If you're wondering: I did not get a car, but I use his and know that when I am ready, the one that best suits me will be there. So will those infamous credit union auto loan rates. For now, my hope for the new year is to keep these things in mind on the journey ahead.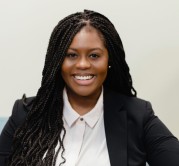 Michelle Christie is Senior Manager, Financial Inclusion and Impact at National Credit Union Foundation.
Details