Inflation rose to highest level since 1981 in May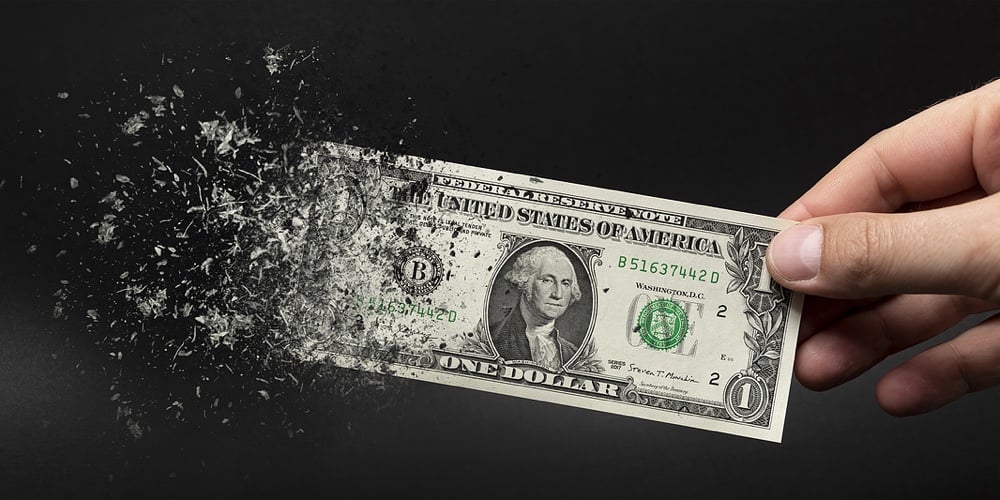 On a seasonally-adjusted basis, overall consumer prices rose 1 percent in May, with the Bureau of Labor Statistics reporting that the overall consumer price index (CPI) grew by 8.5 percent over the 12-month period. NAFCU Chief Economist and Vice President of Research Curt Long analyzed the data in a new Macro Data Flash report.
Citing that inflation accelerated year-over-year price growth to 8.5 percent, Long noted the price growth figure "matches the 40-year high established two months prior."
"Energy was a key contributor, both as a consumer good and as an input in other areas that saw strong growth, like airfares," added Long.
Energy prices fell by 3.9 percent during the month. From a year ago, energy prices were up 34.4 percent. Additionally, food prices climbed 1.2 percent in May and are up 10.1 percent compared to this time last year.
continue reading »