Inside Marketing: The complete video marketing checklist
Focus on these five areas to build a successful video strategy for your credit union.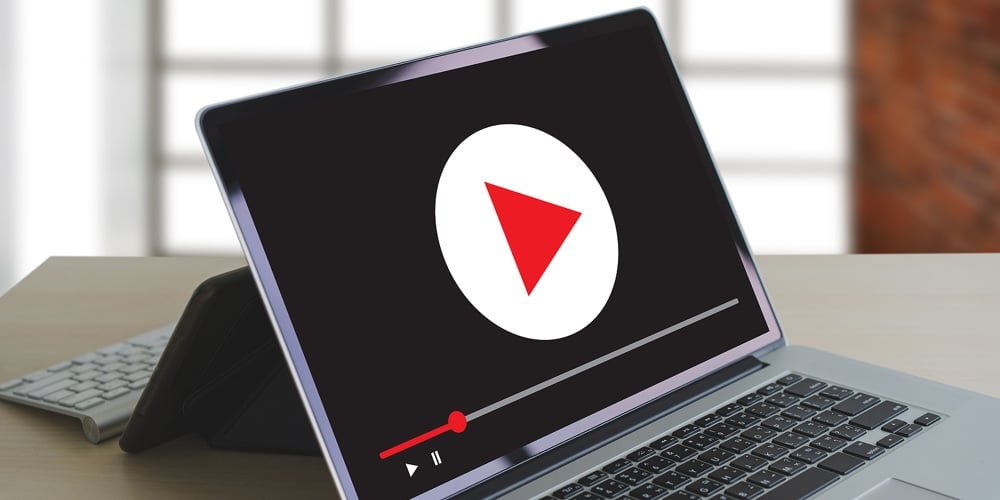 Are you missing something in your video marketing strategy?
You may be creating marketing videos constantly, sharing them on all of your social media channels regularly and even adding them to your homepage. But still, you don't get those significant benefits your fellow marketers have been talking about.
"Is video marketing only a passing fad, then? Or all those impacts are just a myth?" you wonder.
Well, what if you've actually missed something in the process? After all, a winning video marketing strategy is so much more than creating videos and making them available on the internet.
continue reading »