Inside Marketing: What the recent bank crisis could teach credit unions
3 important lessons to apply to your marketing strategy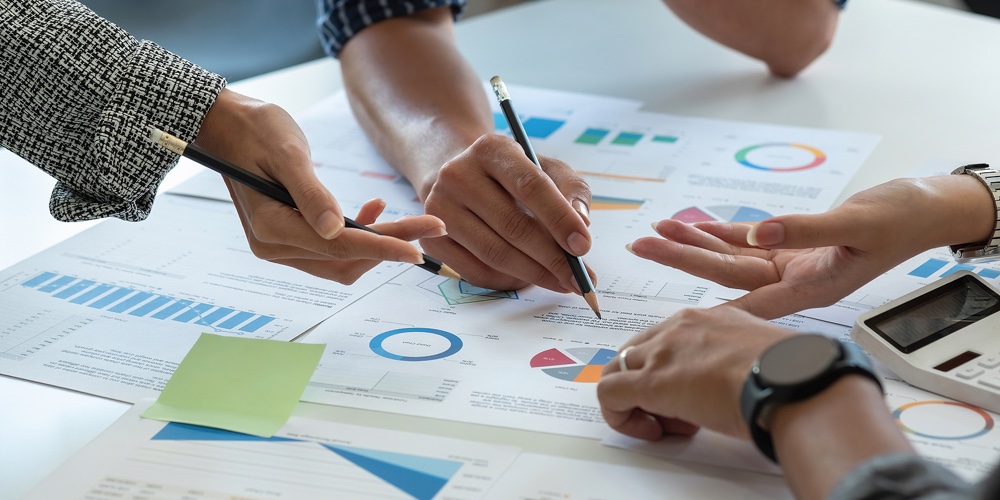 Between inflation, steadily rising interest rates and a looming recession, the current economic environment has exerted significant pressure on U.S. consumers and financial institutions alike. In addition to this uncertainty, federal regulators seized Silicon Valley Bank early in March in the swiftest and largest banking failure since 2008, amplifying stress among consumers.
Blanket news coverage only exacerbated the situation, with numerous so-called "industry experts" flooding Twitter with misinformation and spurring further panic. Spooked by the fallout, Signature Bank customers withdrew billions of dollars in assets, resulting in another banking catastrophe just two days after SVB. This chain of events was a result of fearmongering and mis- and poor communication.
Despite the noise on social media, economists, regulators and financial analysts are urging financial institutions to remain composed, cautious and communicative. Taking this approach, credit unions have a unique opportunity to learn from the recent bank crisis and leverage effective marketing tactics to inform and connect with their valuable membership bases.
The following tips can help credit unions successfully navigate a difficult economic climate with confidence.
continue reading »