Inside Marketing: What you need to know about user generated content
Finding and leveraging UGC in your digital marketing strategy can build brand loyalty and trust.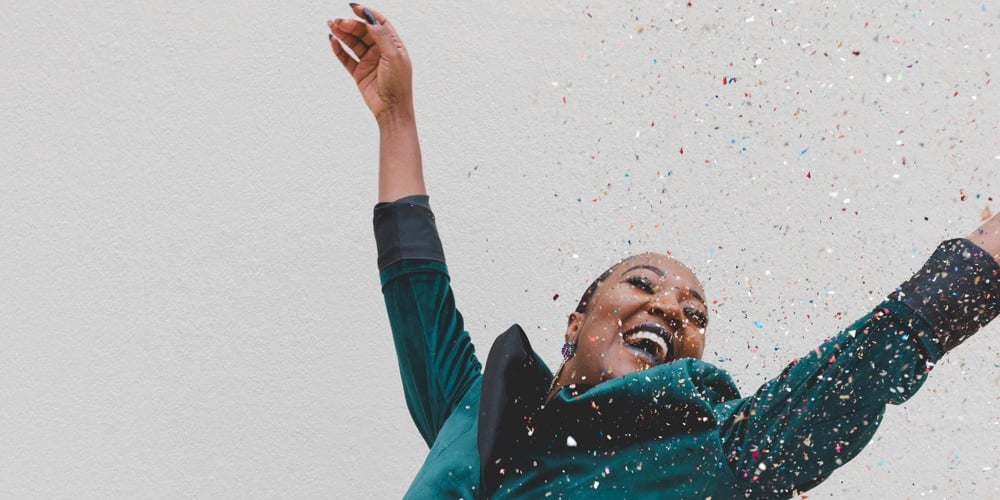 There are many ways to get your members' attention. Whether it be from posting about an upcoming event, a lower price for a product or even a giveaway—all of these and more can boost the number of eyes set on your brand, credit union or product.
But none of the above examples can garner as much trust and loyalty from your members as user-generated content.
UGC is original, brand-specific content created by your members and is primarily published on social media or other channels. It comes in many forms, including images, videos, reviews, a testimonial or even a podcast.
UGC's impact on the marketing world is so large it has become known as the modern-day word-of-mouth. And as we know, word-of-mouth is a free, usually positive form of publicity produced by consumers and brand loyalists who are involved with your organization.
continue reading »