Insider tips on Apple Pay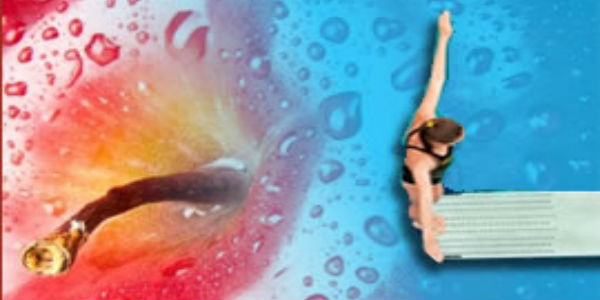 Last week, our Four months of Apple Pay post covered the early consumer benefits of Apple Pay—and what credit unions will need to keep in mind during implementation. Now, we're diving deeper into the subject with the help of Michelle Thornton, Director of Product Development at CO-OP, who helps us explore some of the lessons CO-OP and participating credit unions have learned since Apple Pay launched in September.
Lesson #1: Account for additional call center volume
"Probably one-half of members who have a card in Apple Pay have to call the credit union for further verification. These are not huge volumes, but it is absolutely added volume," said Thornton. Initially, some credit unions didn't take this impact into account. One needs to develop a plan for handling the increase in calls and possibly take advantage of extra support.
Lesson #2: Stay patient
As is expected with any transformational leap forward, there have been and will continue to be unexpected turns in the journey. For example, Apple or one of the networks may identify an issue, or come out with a new requirement that credit unions will then have to resolve. "CO-OP is trying to monitor for new requirements and communicate as quickly as possible about what that means, and what the near-term and long-term solutions are."
continue reading »