Is a remote banker in order for the new digital age?
Bankers must meet customers wherever they may be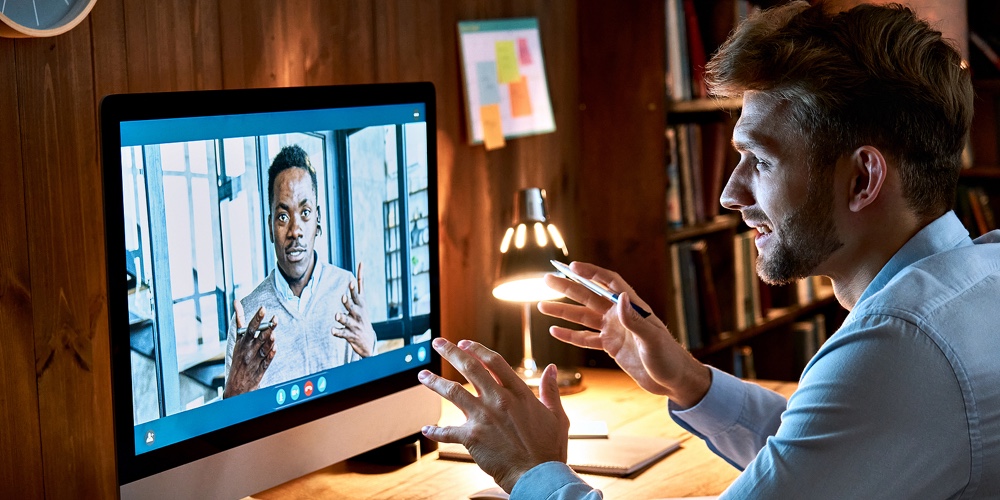 The pandemic has forever changed how work gets done. Social distancing mandates forced jobs that never had a work-from-home component into that mode. Pre-COVID-19, the financial service industry as a whole had not yet embraced a remote work philosophy. But that has all changed since the pandemic hit and bank branches around the country closed their doors.
Remote Work Here to Stay
While businesses have opened up, the remote work way of life persists. Companies and employees have found that working from home works better than expected. And workers today are requiring that option. A recent CNBC article reported that HR experts assert that today, if you're not offering a flexible or remote program, you're missing out on 50% to 70% of candidates. Furthermore, according to a study from Growmotely of working professionals and entrepreneurs of the future of work, 97% of employees don't want to return to the office full-time, and 61% prefer a fully remote environment.
continue reading »