Is member services truly important?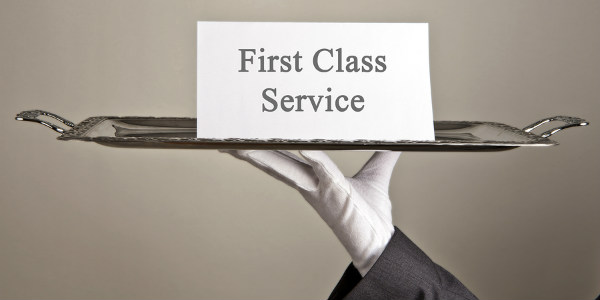 If you ask a credit unioner what sets their credit union apart from all the other credit unions and banks out there, most likely they will mention something about service.  That response seems to be a common theme.
No doubt you've read or heard about articles that discuss the superior service that companies like Amazon, Zappos, Apple, Ritz Carlton and others offer. You've also heard how the credit union industry needs to embrace the lessons those companies show us about serving our members better.
But lets take a hard look at ourselves.  Is member services REALLY that important?  Do you consider it to be as important as account services, technology, lending, operations or marketing?
Recently I read an article about Buffer (http://bufferapp.com/), a company that provides tools for sharing social media content.  Buffer made some waves recently when they announced their open salary initiative. Now sharing salary information isn't that new; a few companies and most government agencies have been doing it for years.  What caught my attention was their Chief Happiness Officer.
Basically, this is the person responsible for customer (member) services.  Buffer thought that this position was so important that they made it a C-level position.  I'm willing to bet my Star Wars LEGO money that I can't find five credit unions that have a C-level member services position.
Now remember, earlier you thought member services was just as important as account services, technology, lending, operations and marketing.  Typically, those are C-level positions.  Member services has more contact with your members than any other area of your organization.  I think we all can agree if they don't keep the members happy, or at least content, we'll be in trouble.
I think it is time that member services is no longer looked at as a cost center and necessary evil.  As branch traffic continues to drop, their importance becomes more crucial.  Especially if you feel that your superior service is a market differentiator.  Buffer sees the need to bring their Chief Happiness Officer to the big table.  Will you?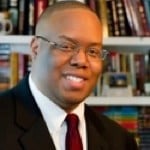 George Pasley is the founder of iMazuma, a web software company based in Charleston, SC. iMazuma specializes in back office automation software and recently launched FS Vendors, an online financial ...
Web: www.imazuma.com
Details