Is this the right job for you?
Questions to ask yourself about whether it's time to move on—and whether an open position has the potential to be a good match for you.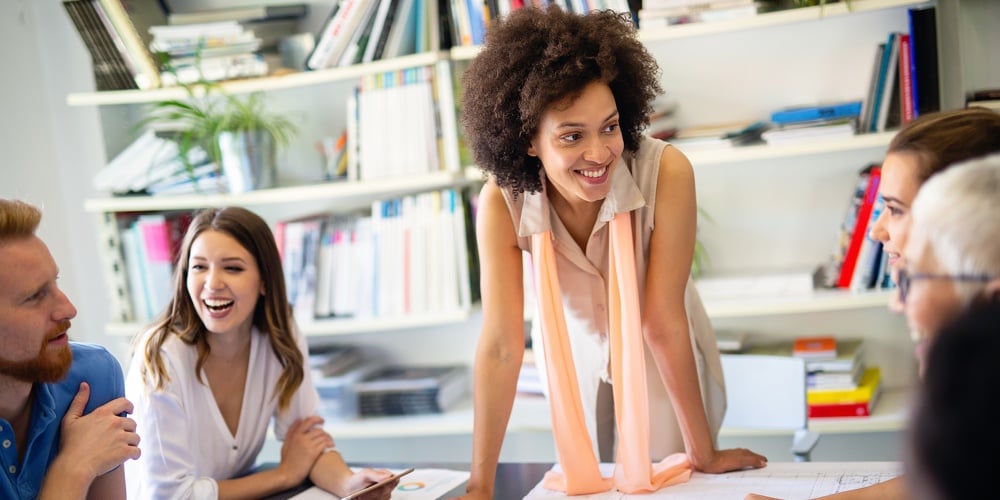 Whether you are currently employed or seeking a new opportunity, how will you know if the job you're in—or one you might be pursuing—is right for you?
Here are a few consideration points for both situations.
Is Your Current Job Good for You?
For better or worse, people sometimes stay in the same position for years. Ask yourself these questions to see whether you are in a good place for yourself or want to move on.
continue reading »