Is Your Credit Union's Digital Channel Deadly?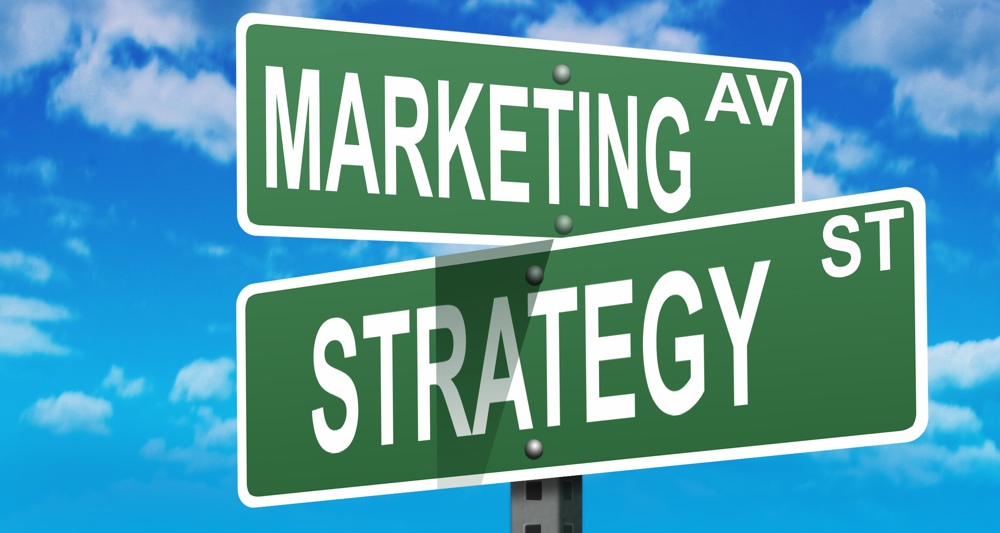 by James Robert Lay, PTP New Media
As you begin a new year at your credit union, I hope it is one that is approached with new ways of thinking.  It can be easy to fall back and drink the credit union kool-aid or be guilty of the lamest excuse ever because it is safe. However, I challenge you to destroy the box and do something better in regards to marketing. But it will take a mental shift in thinking, budgets and overall strategy.
It is ironic to me that as credit unions continue to push digital delivery both online and through the mobile device, they are creating a series of disconnects that go against everything this industry is built on: people helping people.
From online account opening, mobile banking and even remote deposit, the ability to have human interaction with members may continue to decrease overtime. If you drive people to a digital channel, you begin to lose the human connection. In essence, the lack of humanity could possibly cause the death of a member relationship.
Take for example one credit union we work with who just launched remote deposit and is already seeing between 40 – 50 remote deposits per day.
What does this mean?
In theory, that is 40 – 50 less visits per day with a human being that the credit union used to see in the branch. Put another way, that is 40 – 50 less conversations with a person who might be in need for an auto loan, credit card or another revenue generating product.
However for many credit unions, the digital channel is dead in regards to building a relationship. From generic online and mobile ads to mass emails to the entire membership, the messaging is canned, complemented by shiny happy stock people.  There is no personal relationship being built. Credit unions have just shifted the traditional offline generic marketing of a one size fits all approach to the digital channel.
Yet, there are many ideas to enhance and build relationships with consumers in digital marketing. I would love to know your thoughts on this topic in the comments below as I will share more on ways to do this in my next post.
JAMES ROBERT LAY is one of the world's leading digital marketing authors, speakers, and advisors for financial brands. As the founder and CEO of the Digital Growth Institute, he ...
Web: https://www.digitalgrowth.com
Details