Is your current credit union website costing you loans and members?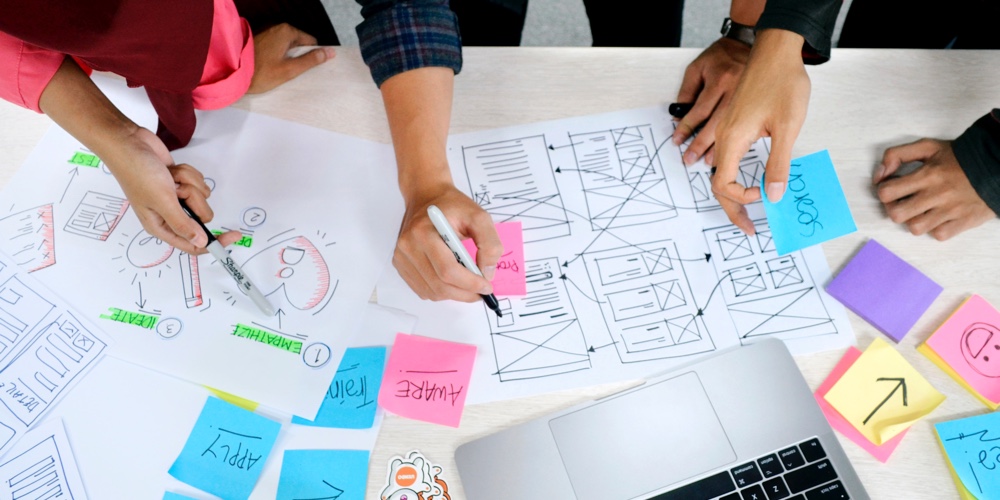 The pandemic accelerated consumers' appetite for digital offerings. We've gotten spoiled with services ranging from one-click purchases from Amazon to mortgages in minutes online. Digital service is practically a product on its own, and if your credit union's website cannot deliver a similar experience, members will run to your competitors who can. Is your outdated credit union website costing you loans and members? Spoiler alert: the answer is yes.
Determine whether your credit union website has met its digital objectives. Your website can be the hardest working member of your team – available to help guide members 24/7/365. Review it just like your other employees to determine if it's hitting its goals. If it's not meeting your or your members' expectations, it's time for a credit union website redesign.
Here are five questions to keep in mind when considering a website redesign:
Is the navigation clear to visitors? Not your team that sees it every day and knows how it works, but is it easy for your members and potential members to find what they are looking for? Consider Atlantic City Electric Company Employees Federal Credit Union. The products and services offered to members and visitors are clearly labeled in the navigation bar, making the credit union's products and services easily accessible.

Are your website Calls to Action unclear or boring? You want members to take action on your site. Your calls to action are a simple, yet impactful way to let your personality peek through. Again, in the example above, the CTAs are not the usual 'Click Here' or 'Learn More' buttons, yet they still clearly convey the actions ACECEFCU wants members to take.
Is your credit union website still on-brand? Chances are your credit union has seen its fair share of changes in the past two years; if you haven't prioritized updating your website, the chances are equally as great that your website is outdated. The economy has drastically changed from what it was just one year ago, and that means your members and potential members are looking to you to provide resources and information. Remember, a brand is so much more than a logo. Your credit union's brand is how others talk about you when you're not around. You often aren't privy to that part, but you certainly don't want them saying your credit union is out-of-date and out-of-touch with what's relevant today.
Does your credit union website have the right information to help members navigate their current situations? Now is the time to emphasize your credit union's educational offerings, both on your website and other information-sharing outlets. Make sure the information you provide members is easy to find on your credit union website. Use data, one-on-one input, and any other information you can to determine what is top of mind for members and create an action plan based on those facts. How can your credit union provide value and serve your members in those areas?
Is your credit union website Search Engine Optimized? A credit union website needs to grab the attention of Google and other search engines to drive seekers of financial assistance to your credit union. Catch members and potential members while they're showing interest in the financial services and products your credit union offers! You wouldn't ignore a member seeking help in a physical branch, so why treat members any differently online?
Americans know credit unions are the calm during an economic storm. Membership shot up during and after the 2008-09 economic crisis, and while current projections don't put the economic conditions that bad, they won't be good either. As credit union leaders, you work every day to create better financial lives for your members, buoying entire communities. If it's been a couple of years since your last credit union website redesign, there's a good chance that your website could be costing you loans and members. In today's economic climate, the main question is: are you ready to change that?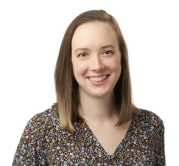 After graduating from Winthrop University in 2016 with a degree in Digital Information Design, Alex once again calls Greenville home. With a strong eye for design and development, she is ...
Web: https://getuncommn.com
Details