It's a marathon, not a sprint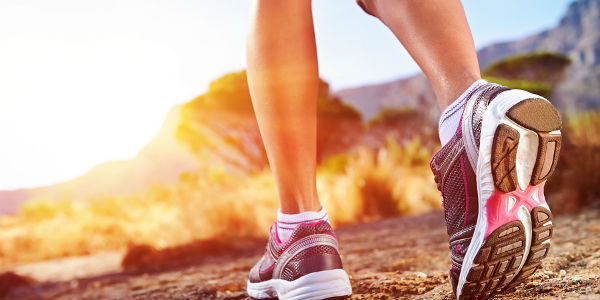 It seems like every week brings another attack on the credit union tax status.  One of the latest comes courtesy of a study by The Center for Public Integrity on the allegedly cozy relationship between the newest NCUA Board Member and the credit union industry.  The study was also run by the online news magazine, Slate.
In the piece the author uses Rick Metsger's confirmation as a springboard to attack credit unions and (try to contain your shock) the tax exemption.  His study doesn't seem to have gained much, if any, traction outside of the banking industry, but this will not be the last of these types of "studies" to be released.  This is just another in a long line of attacks we've seen and will continue to see against the tax exemption.
Those familiar with legislation and politics know that battles over big ticket items often take a long time until they reach a resolution.  I'm sure those of us who have been around a while remember how many years it took for bankruptcy reform to finally make its way through Congress and this issue is no different.  Even if tax reform doesn't happen this Congress (which is looking increasingly unlikely), the issue isn't going to go away.  The outlook for tax reform becomes even murkier with the departure of current Senate Finance and House Ways and Means Chairmen Sen. Max Baucus and Cong. Dave Camp.
This uncertainty makes a sustained advocacy effort all the more important.  The bankers aren't likely to let up and credit unions cannot either.  The Don't Tax My Credit Union and Unite for Good campaigns should be the beginning, not the end.  We must continue to educate our members, employees, and elected officials about the credit union difference so that we can remain a viable choice for consumers for years to come.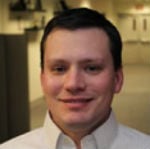 Nate Muniz joined the credit union industry in 2004 and is Government Relations Manager at Pennsylvania State Employees Credit Union (PSECU). With a background in government and politics from his ...
Web: www.psecu.com
Details