It's back to school for mortgage lenders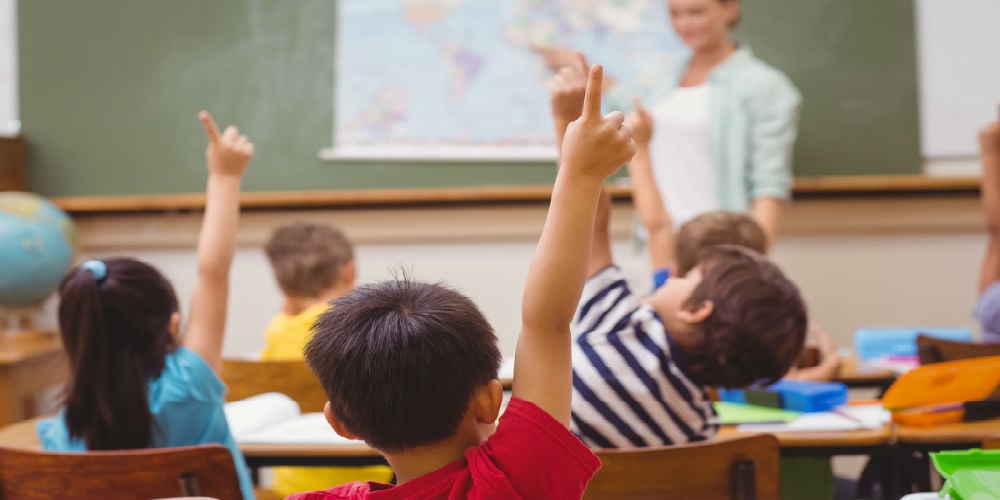 It's already back to school time and as the fall season emerges and leaves begin to change color, many businesses will become immersed in 2016 strategic and financial planning. For mortgage lenders, there's a collective sigh of relief as the spring home-buying season winds down and TRID deadlines are bumped to October. While forward-thinking companies have already implemented the changes necessary to remain compliant in October, those who haven't should use this time to thoroughly assess resources and prepare. Grab a pen and paper and let's review a few things to consider during a resource assessment.
Cost to Originate
According to the Mortgage Bankers Association, the average cost per loan to originate is now a whopping $5,238, up more than four percent year-over-year. This equates to a profit difference of nearly eighty percent in some cases. Maintaining this output will continue to be a struggle for industry lenders, even when volume is high during the warmer months. Yet, the fact remains that mortgages are a sticky product and members/customers rely on their trusted financial institution for such a critical loan need. This is a major life stage for millennials as well, who appreciate the expertise, guidance and time spent with the frontline when making this big decision.
Compliance Conundrum
Average company compliance cost per loan for originations are up to $7,000 (a more than fifty percent increase) over the last few years, according to National Mortgage News. This is the reality lenders are faced with today, but this is the result of many industry trends building up over time. So where do you go from here if you want to keep offering mortgages? The demand will continue to be high even though rates are expected to climb in 2016. The answer is building a compliance infrastructure that can stand the test of time from both a resource and financial perspective. For all these reasons, compliance remains to be a focus and high on our list of considerations during annual planning.
Fulfillment Means Staff Resources
The name of the game in loan fulfillment is resources, and just as important these days, the state of your technology assets to assist your team with the detail and documentation required to effectively process and close loans. With the evolving steps and added trainings needed to cross the finish line, having qualified, flexible staff is a necessary investment. Keep in mind, developing a thriving company culture and offering competitive pay is the best way to maintain a rock star team without losing top talent when markets fluctuate.
While none of these considerations should come as a surprise for financial institutions gauging their ability to offer mortgage loans in 2016, seasonality brings new changes that demand these areas be revisited. Lenders now find themselves in an increasingly regulatory environment with elevated demand. It's a bit of a catch 22.
Before you consider parting ways with mortgage lending for good, explore partnership with a CUSO (credit union service organization). These organizations may offer completely white-label mortgage services to the clients they serve, from origination to closing. With the in-house resources, technology investments, compliance expertise and professional servicing every step of the way, financial institution leaders can refocus their teams on number one- borrowers. While the late summer/early fall season offers a much-needed reprieve, spend some time considering how your organization will enter 2016 with maximum stability and growth potential.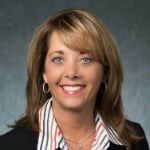 As Senior Vice President of Business Development & Client Relations, Sherri leads TruHome's successful client expansion and relationship-building initiatives using her distinctive, thoughtful and prudent approach to ensure each ...
Web: www.truhomesolutions.com
Details