It's better to be real than perfect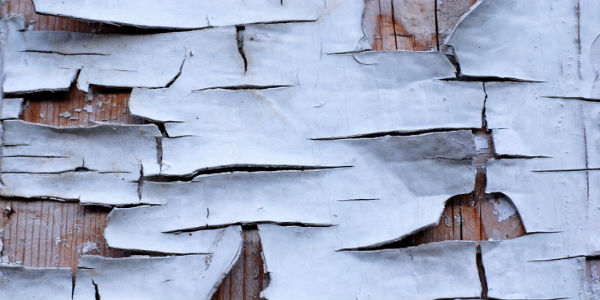 Presenters at the Financial Brand Forum explain why sharing shortfalls is just as important as touting strengths.

by: Aaron Pugh
You'd be hard-pressed to find many companies in existence today that don't cite transparency as a key part of their business strategy. But as Tim Russell, manager of organizational development at Nintendo, reminded attendees at last week's Financial Brand Forum in Las Vegas, being truly honest in business and in life is not for the faint of heart.
According to Russell, the root of the word "sincere" is often thought to have derived from the Latin words "sine cera," meaning without wax. In ancient Greece and Rome, the phrase was posted on marble statues for sale, indicating that the sculptor had not covered up potential flaws in their work using wax as a fill-in.
While obvious chips and cracks in your organization are never desirable, psychological tools like the JoHari Window support the idea that owning rather than obscuring such issues can help establish more trust with your peers and your members or customers, Russell explains.
continue reading »