It's never too early to start banking marijuana-related businesses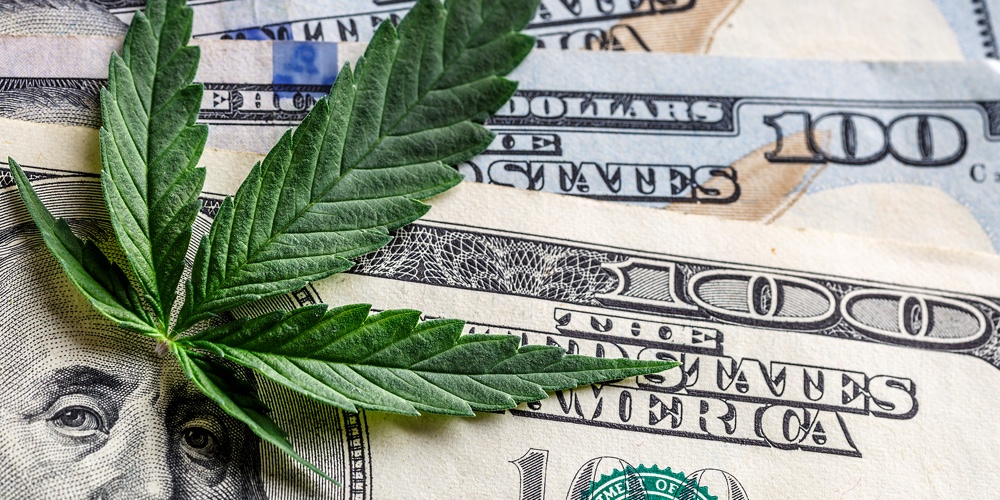 This year four states legalized adult-use (aka "recreational") marijuana (New York, Virginia, New Mexico, Connecticut) and one legalized medical marijuana (Alabama), but passing a law is just the first step in a long process before customers and patients can buy marijuana. Regulatory agencies need to be established, the day-to-day operating rules of the program drafted, applications reviewed, licenses granted – only then can the process of growing, processing, and selling marijuana products begin. This can easily take up to a year from the moment that the law is signed, but if you're a credit union interested in banking the industry you shouldn't wait that long – there's a lot of "behind the scenes" activity that goes into standing up a marijuana-related business before an entrepreneur can even think about putting a seed in the ground or ringing up their first sale.
First, just like any other business they need to collect operating capital. If a business wants to start growing or selling the moment they get a license – and they do – they need to get their ducks in a row as soon as possible. Just as any other entrepreneur would, the hopeful marijuana-related business owner(s) have to be able to receive funds from investors via wires and deposit checks from friends and family. This is a great opportunity to start banking these hopeful marijuana entrepreneurs; you can offer them accounts before they even touch marijuana so your risk remains relatively low. Until they get their license they are essentially just another small (or not so small) business.
However, there's always going to be challenges unique to marijuana. For instance, obtaining retail or cultivation space isn't necessarily as easy as it would be for a grocery store or flower shop. A savvy real estate speculator is ready to grab real estate that's desirable for these businesses as soon as marijuana's legalized so that they can turn around and sell or rent those properties to others that weren't quite quick enough. Not everyone wants to host a marijuana-related business in their shopping center or industrial park, so the ones that do realize they can add an additional "marjiuana tax" on top. 
Once they have secured a space a marijuana entrepreneur has to purchase equipment, both marijuana-specific and mundane. The machines that extract cannabinoids or process raw cannabis flower into consumer goods might be the most expensive, but there's also computers, printers, internet access, copier paper, desks, security cameras, and the like. This all adds up quickly so even before licenses are issued you can establish relationships with marijuana entrepreneurs. From day one they are going to need to take advantage of the basic business banking services you offer. After all, you can bet a state isn't going to allow someone to walk in with a bag of cash to pay the application fees; they are going to require they be paid electronically or by check drawn on a financial institution. The same with a person that's selling farmland or a manufacturer of industrial equipment.
So if you're willing to take on this market, where do you find these businesses? It's not as hard as you might think. Start with any other small business owner in your community that helps any other non-marijuana business get up and running, like lawyers, bookkeepers, accountants, even the plumbers and electricians that are going to be called in to build out cultivation facilities and dispensaries. If you don't know anyone actively working with the industry they more than likely will be able to point you in the right direction. If you're in a state that already has a medical program today, reach out to those existing license holders and known service providers (you might be surprised by what you find by typing "cannabis lawyer" into a search engine). Many of the same third party providers and suppliers actively supporting a medical program today are going to be involved in a new adult-use market.
Considering how capital-intensive it is to start a marijuana business, credit unions don't have to wait until licenses are issued to start working with the industry. In fact, credit unions that jump in early benefit from being able to "audition" prospective business owners when the risk associated with these businesses is as low as it could possibly be. The financial institution that waits until licenses are awarded has forfeited the first-mover advantage and lost the market opportunity before they even knew there was one.
Paul is a co-founder & director of program development. Paul oversees the development and management of compliance programs for Green Check's clients, with a focus on state-level compliance as ...
Web: https://www.greencheckverified.com
Details