It's Not Just One Thing, It's Everything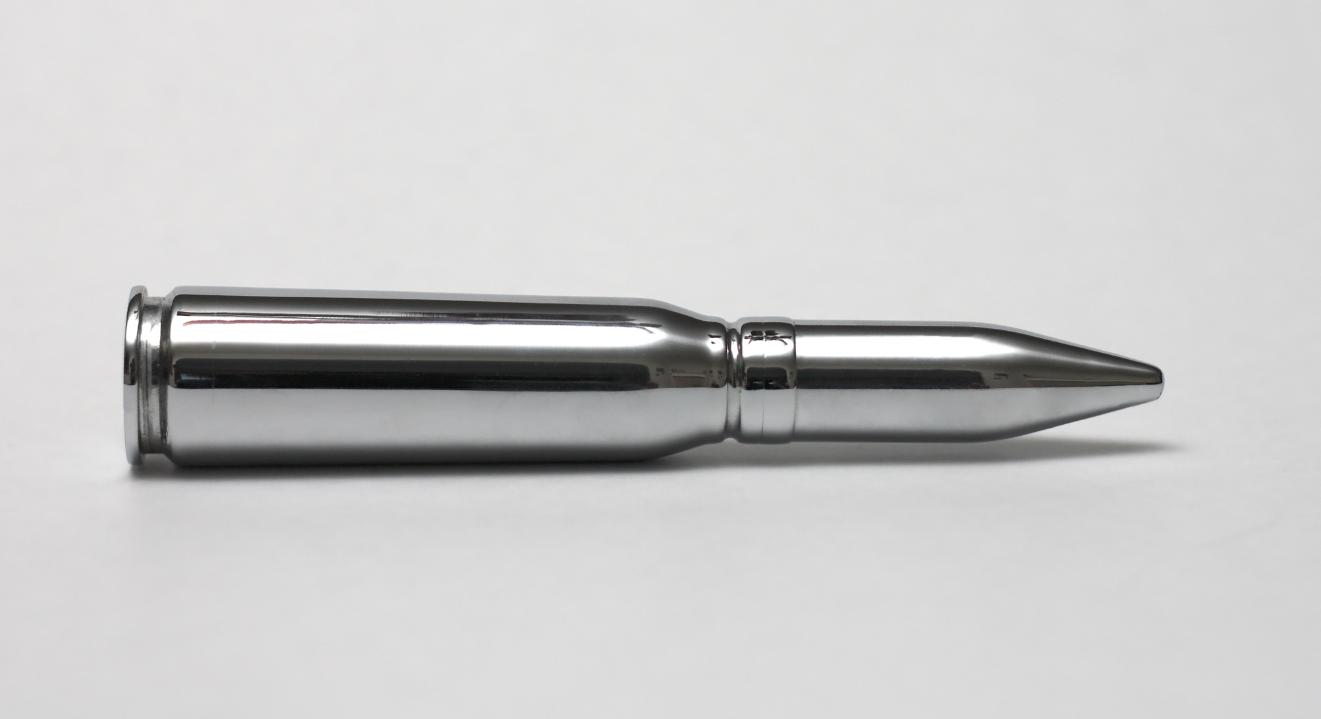 As a marketing consultant, I have clients ask me all the time what the "right" channel or method is to get in front of their target audience. But the truth is there is no single answer. Unfortunately, that "silver bullet" just does not exist.
by. Sharon Simpson, CU Marketing Solutions
There are many "right" ways to get in front of people and – as I've learned over time – the more of them you do, the better off you generally are. That is not to say that marketing hasn't changed dramatically over the past several years. Traditional media has largely given way to new channels like social media and online advertising.
It is exciting to be able to reach more people, more frequently at a lower cost. However, it's still important to keep the basics in mind.
1)      Your message and content matter – If you're reaching people with information they don't care about or if the message is riddled with errors, it's probably better not to send anything. Take your time and don't rush things out the door.
2)      Your brand image matters – If you spend money on sponsorships or other advertising opportunities, make sure your image is polished and resonates with your audience. Whether it is online or through printed materials, looking professional and maintaining current information is vital. If you send targeted direct mail, make sure it reflects the brand image you want to project.
3)      The number of people you reach matters – The more people you reach within your target group, the better. This doesn't mean you need to spam everyone you've ever come into contact with, but consider the channels your target market frequents and make sure you're there.
4)      Frequency & repetition matter – Members probably don't want to receive the same message every week from you, but they may need to see relevant offers more than once before they respond. Make sure you have a calendar that ensures initial messages are followed up and that all available channels are used in a complementary fashion.
5)      Results matter – Don't assume that all of your new leads or growth automatically came from the latest campaign or marketing tool, put the data behind it to know exactly which channels are working and which are not over time.
There are a lot of great marketing professionals in the industry already doing every one of these, but for the new folks looking for a silver bullet these timeless tips are worth consideration. And going forward if anyone does locate that "silver bullet" answer- please let me know!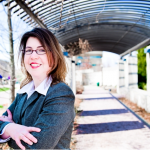 Sharon is a national consultant who specializes in developing strategic marketing plans for CUSOs and credit unions. She has over fifteen years of marketing experience in the financial services industry. ...
Web: www.cumarketingsolutions.com
Details