Join us for post-election analysis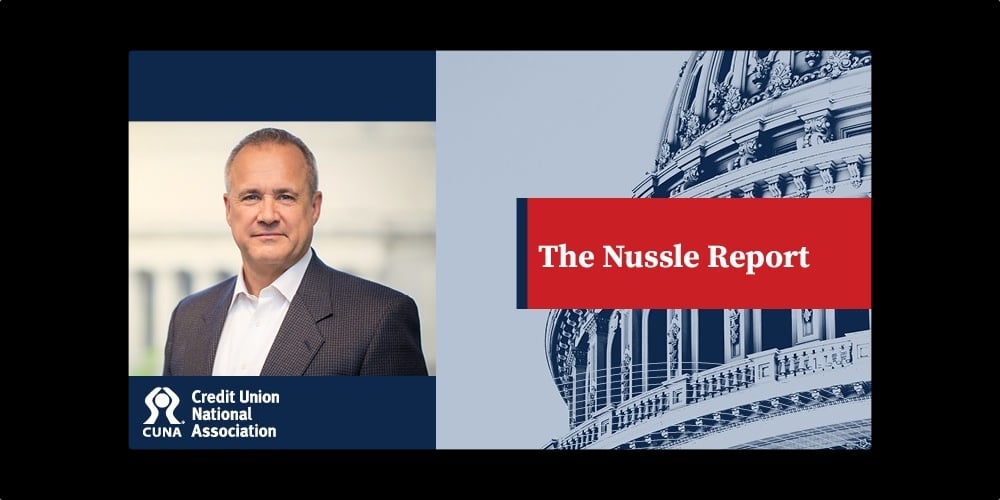 We're a week and a half away from this year's mid-term elections, and CUNA, Leagues, and credit unions have invested in making sure the 118th Congress is a credit union-friendly one.
Our advocacy agenda is critical to consumers and communities still recovering from the pandemic's effects, so we can't afford to have anyone sit this one out.
Tell your members to visit CreditUnionsVote.com to check their registration status, see early voting options, and find polling locations before Election Day.
We're also hosting a post-election webinar for CUNA members on Nov. 10, starting at 2 p.m. ET. Our advocacy team has been through many elections—myself included—and we'll examine what the results mean for our advocacy agenda in the next Congress.
continue reading »