Keep it co-op: How one small credit union is showing the big value of being a cooperative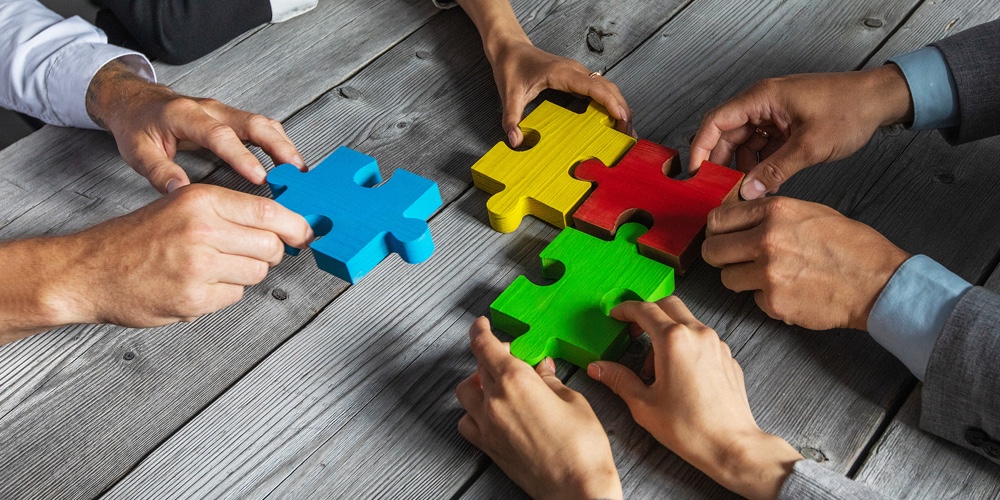 Back in 2012 when I was working for Del Norte Credit Union (DNCU) we noticed an interesting pattern in our Net Promoter Score (NPS) data. For those of you not familiar with NPS, it is a survey that begins with a very simple question, "On a scale from 0 to 10, how likely are you to recommend the credit union to a friend, family member or colleague?" And then the powerful open-ended follow-up question simply asks them to explain their rating. 
At DNCU the number one key driver of a promoter (highest rating from 9-10) was service. But number two was the fact that the credit union was not a bank, was locally owned and it was a financial cooperative. Most credit unions I have talked to in my years of consulting do not think it matters to members that we are a cooperative. This data proved otherwise. 
I got my marketing team into the brainstorm room. You remember when we could all meet in person, in a room with a big white board? That room. I could not ignore this information, but at the same time I was not sure what we could do with it. In addition, the United Nations declared 2012 as the International Year of Cooperatives. 
"How many cooperatives are in New Mexico?" one brilliant employee asked. A Google machine search revealed there were quite a few, but the biggest concentration of co-ops happened to be in Los Alamos, New Mexico, which was the birthplace of Del Norte Credit Union. DNCU was founded by the employees of Los Alamos National Labs. 
The first co-op in our search was Little Forest Playschool. Founded in 1951 by the wives of the "Los Alamos Labbers." Next, Los Alamos Cooperative Market opened and soon we heard there was a group of people starting a beer co-op! Add to that two more credit unions in Los Alamos, and now we have a party. 
It took all of ONE phone call and ONE meeting at a local coffee shop to gain support for the idea. What idea? How can we help each other? How can we show the community the important role that cooperatives play? On that day, the Keep It Co-op Movement was born. 
For the last eight years they have been working together, investing in their communities and serving their members. Here are just a couple of examples. 
Bathtub Row Brewery began with a simple idea: create a brewery and taproom in Los Alamos as a place for the community to gather, relax in a comfortable atmosphere, read, talk, be alone or in a small group – and enjoy a beer. They do not serve food. The Los Alamos Co-op Market's mission is to serve Los Alamos County by providing fair priced wholesome foods and other goods in an ecologically sustainable, socially responsible, and economically appropriate manner. Every Monday, at Bathtub Row Brewery, you can get beef and veggie sliders from the Los Alamos Co-op Market. That is what cooperation looks like. 
In 2012, on International Credit Union Day, Del Norte Credit Union members could receive a free Los Alamos Co-op Market Membership, a $30 value, just by visiting the branch. The circle of life cooperative marketing. See how easy and fun this is? 
Fast forward to today. All of those original players are still on board and they held a Zoom meeting to finalize the blueprint for the Los Alamos Schools Credit Union Co-op Park. Matt Schmidt, CEO of this $22M credit union, came up with this big idea. They are moving to a brand new location, in the center of town and part of this move was adding the Co-op Park.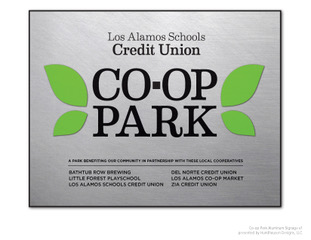 Just like that day in the coffee shop, one Zoom meeting and all are on board supporting this cooperative venture with time and money. Even after the year of COVID, they are not giving up on their mission. In fact, they are going all in by building a lovely public space that will include a community garden, outdoor concert venue, picnic tables, room for a beer garden, and much needed shade in the form of a beautiful sculpture that looks like lily pad umbrellas. 
When CUNA challenged the world to Open Their Eyes to Credit Unions, I remember thinking we have to be more than loans, checking, ATM networks, etc. You can get those things at a bank. What IS the real credit union difference? The difference is our cooperative structure and the seven cooperative principles. How can you show the world that difference?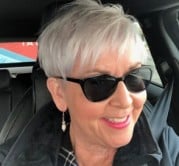 Denise started her credit union career over 30 years ago as a Teller for Pacific NW Federal Credit Union in Portland, Oregon. She moved up and around the org. chart ...
Web: https://www.zest.ai
Details