Kick start your members' savings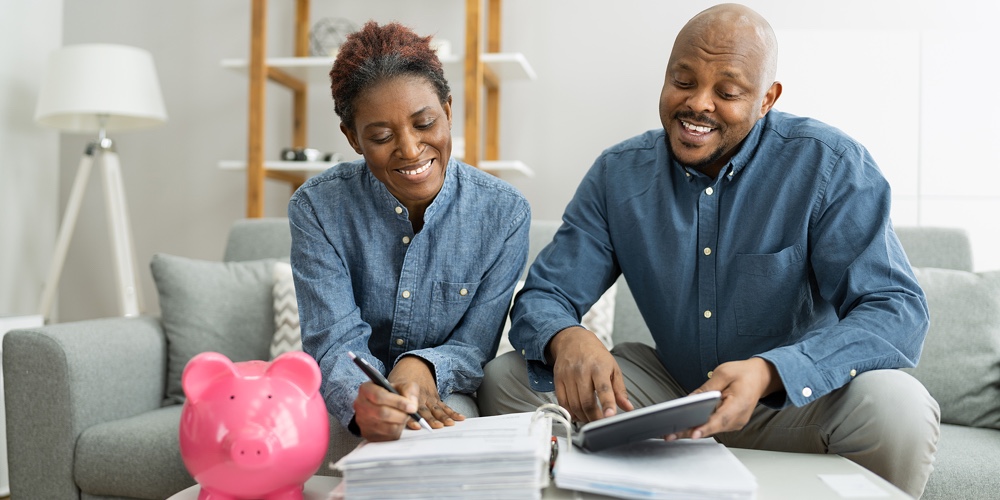 Nearly half of Americans have less savings compared to a year ago, while more than one third have no savings, according to Bankrate.
This is where credit unions can play a vital role in the financial health of their members.
By helping members improve their financial well-being through a solid savings plan, credit unions can gain a clear advantage in consumer engagement. Engaged members buy more products, stay longer with the credit union and are more likely to consider that credit union their primary financial institution.
How can you help members save more:
Train and coach employees to be subject matter experts in savings and your savings products
Have them assist members by clearly explaining the benefits of products and services
Encourage employees to take a sincere interest in their members' financial future
Make sure your credit union offers the right savings products for your members in their different life cycles. A high-rate certificate, reverse tier savings or a round up the change program are all great options to set the members on the path to better financial habits and make the smartest financial choices for themselves.
Many of us including our members will have an unexpected expense come up in 2023 but only 13 percent of US residents say saving for these sudden bills is their main financial goal. Credit unions can offer an emergency fund savings account for the purpose of dealing with the unforeseen. You can also encourage members to save by giving them gifts for goals reached.
For those members with a little extra money, high-rate certificates are a great option. They can lock in a great rate and watch their money grow.
Lots of people do not want to think about saving. The rounding up their change when they use their debit card might be the best way for these members. Depending on how often they use their debit card, the savings can really add up.
The key is for the credit union to define each members' best saving strategy and help them on their way to their best financial future.
Lori Holmes is the Vice President of Bellwether Community Credit Union, which has been named Best Company to Work For in New Hampshire for nine straight years. She leads all ...
Web: https://www.bccu.org
Details