Know your numbers with Gaurav Bhatia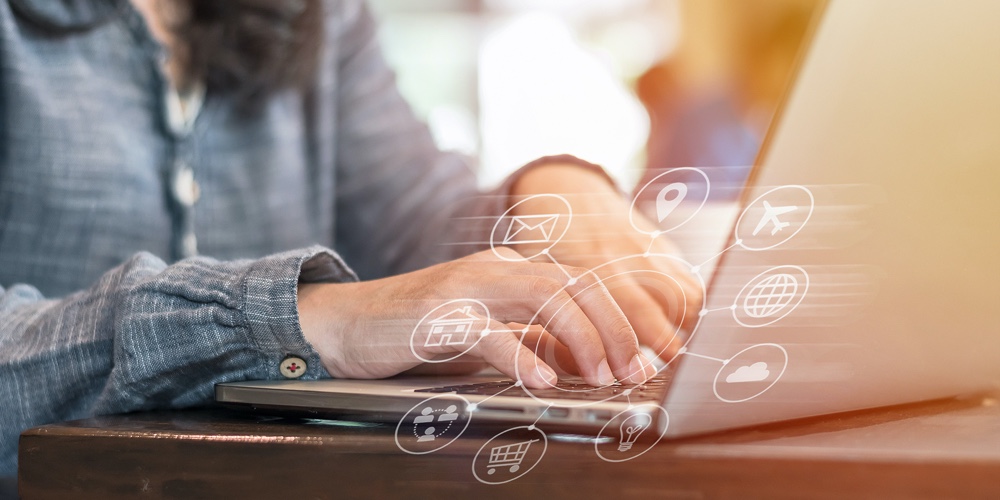 Numbers don't lie, and that's the truth.
According to Gaurav Bhatia, CMO at PenFed CU, knowing your numbers is the key to working smarter, not harder when it comes to your financial institution's digital marketing strategy. He joins us this week on CRMNEXT's Banking on Experience to lend some fantastic expertise on the subject.
What's covered?
Top tips for how your financial institution can better prioritize.
Want to truly drive business value as a marketer? (Duh.) Ask yourself, what's the volume I'm getting? What's more profitable?
continue reading »