Leaders in Lending | Ep. 101: What the collapse of SVB means for deposits and interest rate increases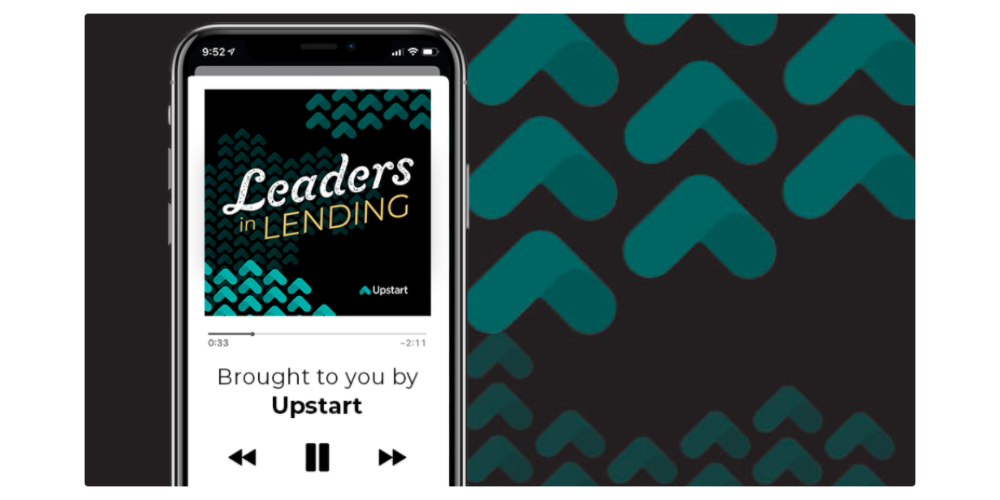 The recent collapse of the Silicon Valley Bank has been one of the most significant bank failures since the global financial crisis and the second-largest bank failure in the history of the United States.
With ripple effects spreading around the globe, this bank failure has thousands of experts diving deep into the details to identify exactly where things went wrong, what the collapse means for the future and how we can avoid similar failures.
In this episode, we speak with Nick Timiraos, Chief Economics Correspondent at The Wall Street Journal, who shares his take on the unfolding events and gives us a glimpse into what the future of finance may hold.
Join us as we discuss:
continue reading »