Leaders in Lending | Ep. 102: The Upstart Macro Index (UMI)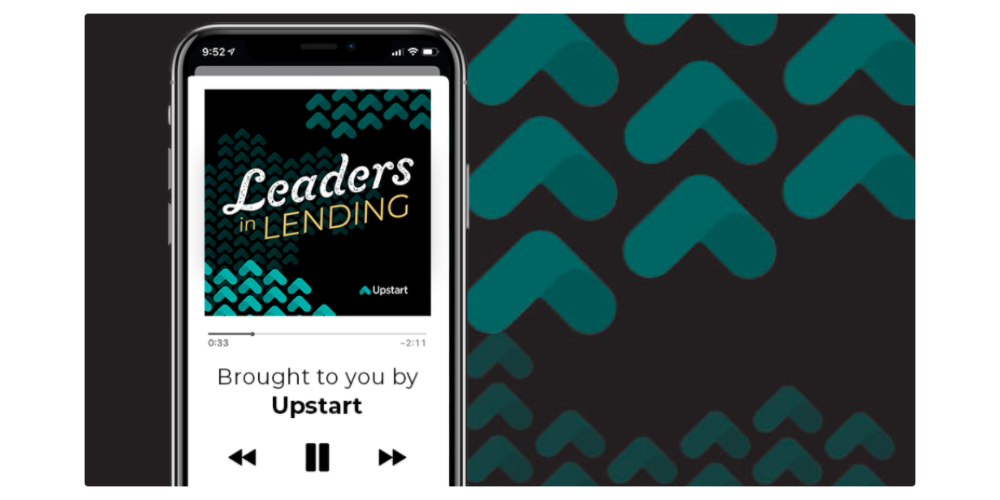 In 2021, loan repayments were at a historic high; by mid-2022, the tables had turned — what happened?
To get to the bottom of this alarming shift, Upstart created the Upstart Macro Index (UMI), a precise, quantitative method for separating the micro and macro effects that should influence underwriting decisions today.
In this episode, we speak with Paul Gu, Co-Founder and Head of Product at Upstart, about the Upstart Macro Index and the insights it can offer to lenders as well as the greater health of the economy and American consumer.
Join us as Jeff and Paul discuss:
The concept of the Upstart Macro Index (UMI)
How the Upstart Macro Index functions
How to leverage UMI in the context of lending partnerships
continue reading »