Leaders in Lending | Ep. 54: How Apple Bank launched unsecured consumer lending with Upstart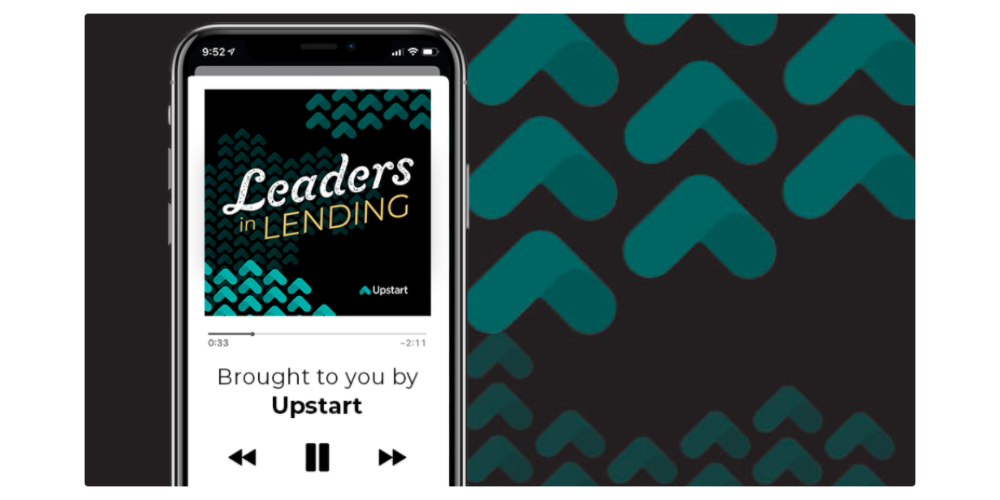 As a long-standing financial institution on the east coast, Apple Bank has weathered the many waves of innovation in the financial sector.
Now that they have rapid digital transformation on their hands, they're focusing their energy on standing up a best-in-class consumer lending experience.
On this week's episode, Gordon Levy, First VP, Consumer Banking Risk and Analytics at Apple Bank, joins the show to talk about Apple Bank's decision to partner with Upstart to launch and scale a successful unsecured consumer lending program.
You'll learn about…
continue reading »