Leaders in Lending | Ep. 55: Forging fintech partnerships to digitally scale and create a holistic view of data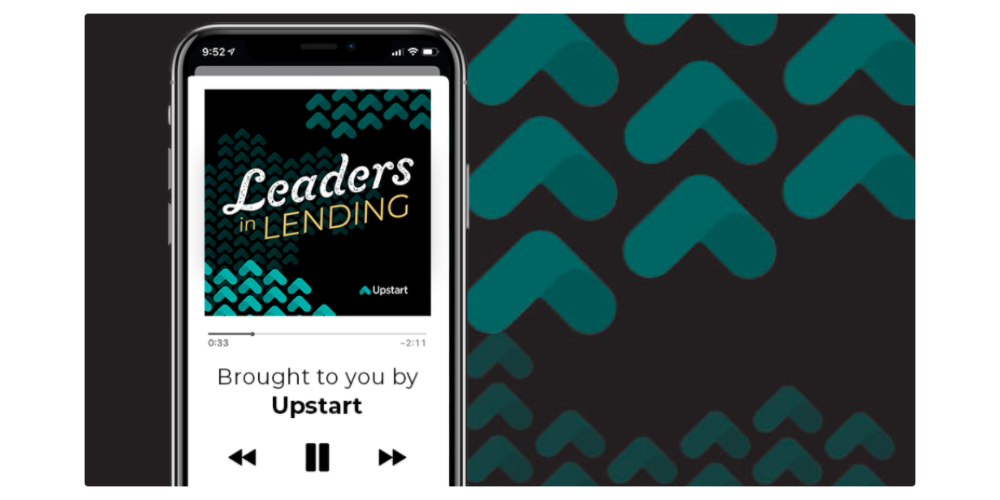 With an accelerated migration to digital services, financial institutions globally are rising to the occasion with competitive, never-before-seen services that consumers are readily adopting.
However, for smaller institutions with a finite budget, that task isn't simple.
On this episode, David Brand, Senior Vice President of Lending Operations at Sharonview Federal Credit Union joins us to talk about the tactful methods they've developed to not only create a space for themselves in the market, but to set themselves apart from the rest.
You'll learn about…
continue reading »