Leaders in Lending | Ep. 56: A macro view of the big trends in banking in 2022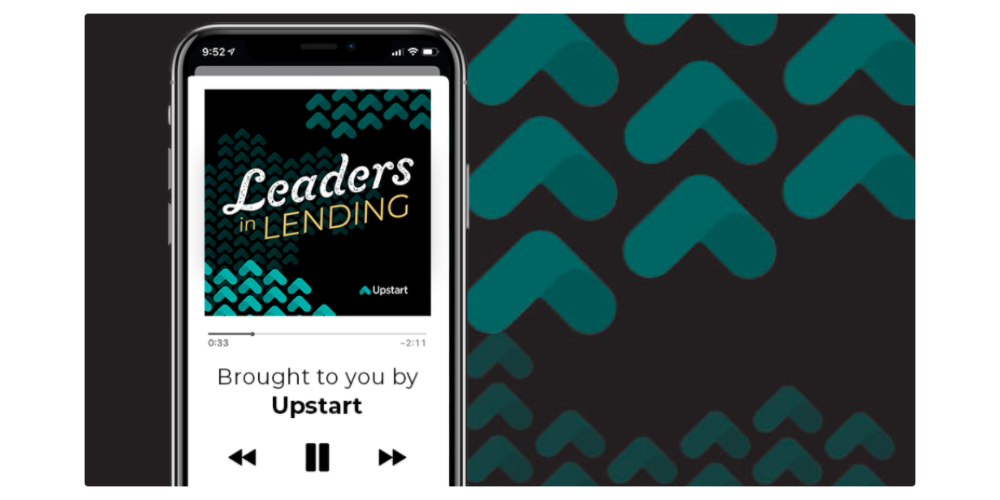 As the CEO & Co-Founder of Sandbox Banking, a company that connects financial institutions with fintechs, Ravi Balasubramanian has an excellent vantage point for all the innovation happening in the banking industry.
In this episode, he shares the big trends he sees, his advice for banks making strides into digitization and his bold prediction for the future of cryptocurrency.
We discuss:
How to gain the capacity for faster organizational decision making
The benefits of having different systems in Web3
Rising innovation in banking as a service
continue reading »