Leaders in Lending | Ep. 59: The Evolution of AI and Machine Learning at Upstart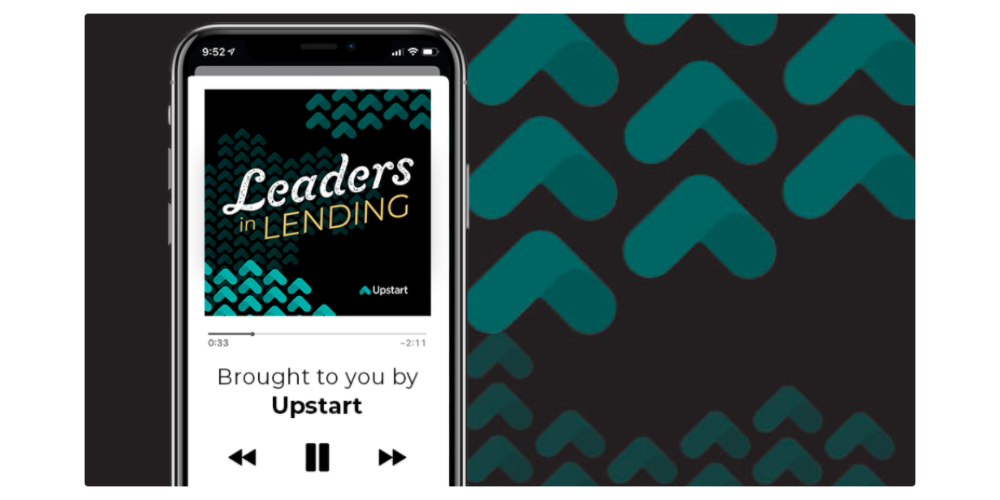 Upstart has learned many lessons from its journey applying machine learning (ML) techniques to the lending process.
Here are the major takeaways from Upstart's ML journey, including how the company overcame initial challenges, evolved over time and effectively mitigated risk.
Leaders in Lending host Jeff Keltner, Senior Vice President of Business Development at Upstart, discusses:
Challenges to overcome at the beginning stage of the ML journey
Why feature engineering and first-party data build on each other
continue reading »