Leaders in Lending | Ep. 60: Building systems around member experiences to retain loyalty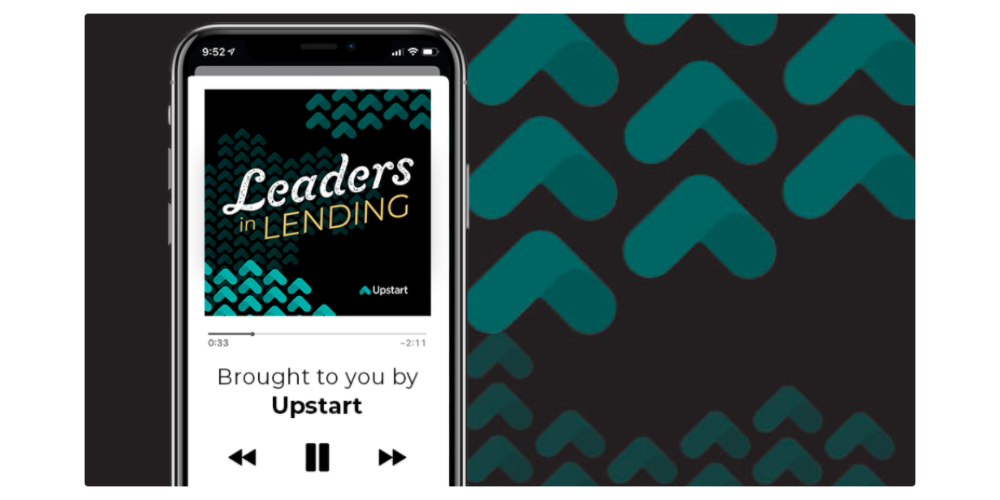 Member loyalty isn't what it used to be.
Once upon a time, loyalty was the product of proximity, or due to a family or friend recommendation. But loyalty has changed. It's gone from loyalty to a provider, to loyalty to an experience.
On this episode of Leaders in Lending, we sit down with Rick Jarrar, Chief Lending Officer at Kemba Financial Credit Union.
Gaining and retaining member loyalty
The drivers of member loyalty in banking are shifting. In the past, loyalty was a matter of location or referral. Members chose financial institutions that were close by or asked friends and family for their opinion on where to bank.
continue reading »