Leaders in Lending | Ep. 70: Balancing digital with human touchpoints to excel in consumer lending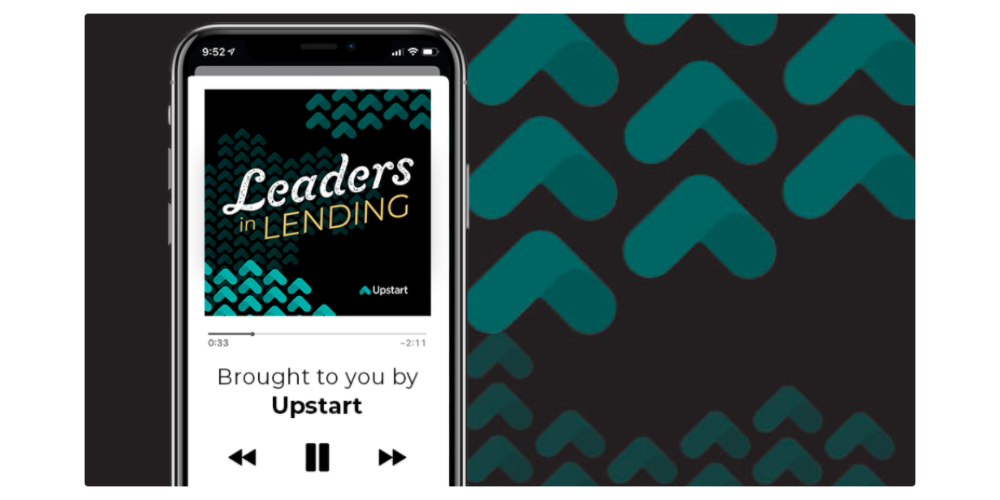 Digital strategies are not just for deepening relationships with customers. The digital experience is also a way to refine and improve processes while also building community trust.
Today's guests, Mary Kate Loftus, Executive VP, Director of Digital Banking, and Tim Frederick, Executive VP, Head of Mortgage Originations at M&T Bank, know that digital touch doesn't replace a human connection with a customer, but it can help define it. Attributing innovation in the mortgage industry to government-led enterprises, Tim Frederick also offers insight into the existing landscape of mortgage lending.
Digitization and going digital: Leveraging platforms in various ways
Technology touches every aspect of human life, and the world of mortgage lending is no exception. But how can lenders differentiate 'digitization' from 'going digital,' and what influence do they have on the industry?
continue reading »